Day 3 – Tuesday, 9 August 2016
Total distance:
34.53 mi
Total climbing:
876 m
Total Time:
06:33:05
Tuesday started off fine. The wind had gone down substantially, and there was broken cloud.
We headed for Innerleithen. That part of the route was new to us.
From Innerleithen we took the road to ### [pass].
We love that route. The landscape and the views are spectacular.
As the day went on, it got fairly cold and very cloudy.
Eventually, it started to rain. We thought it'd pass, but soon we realised we were going to get very wet.
Simon suggested heading for Gorebridge station.
At first I was reluctant to bail out, but I was happy to skip the by then very heavy rain.
We got to Gorebridge station soaking wet. The train wasn't too busy.
We arrived home at 4.30 pm.
In this trip we saw: two herons, many birds of pray, and two roe deer.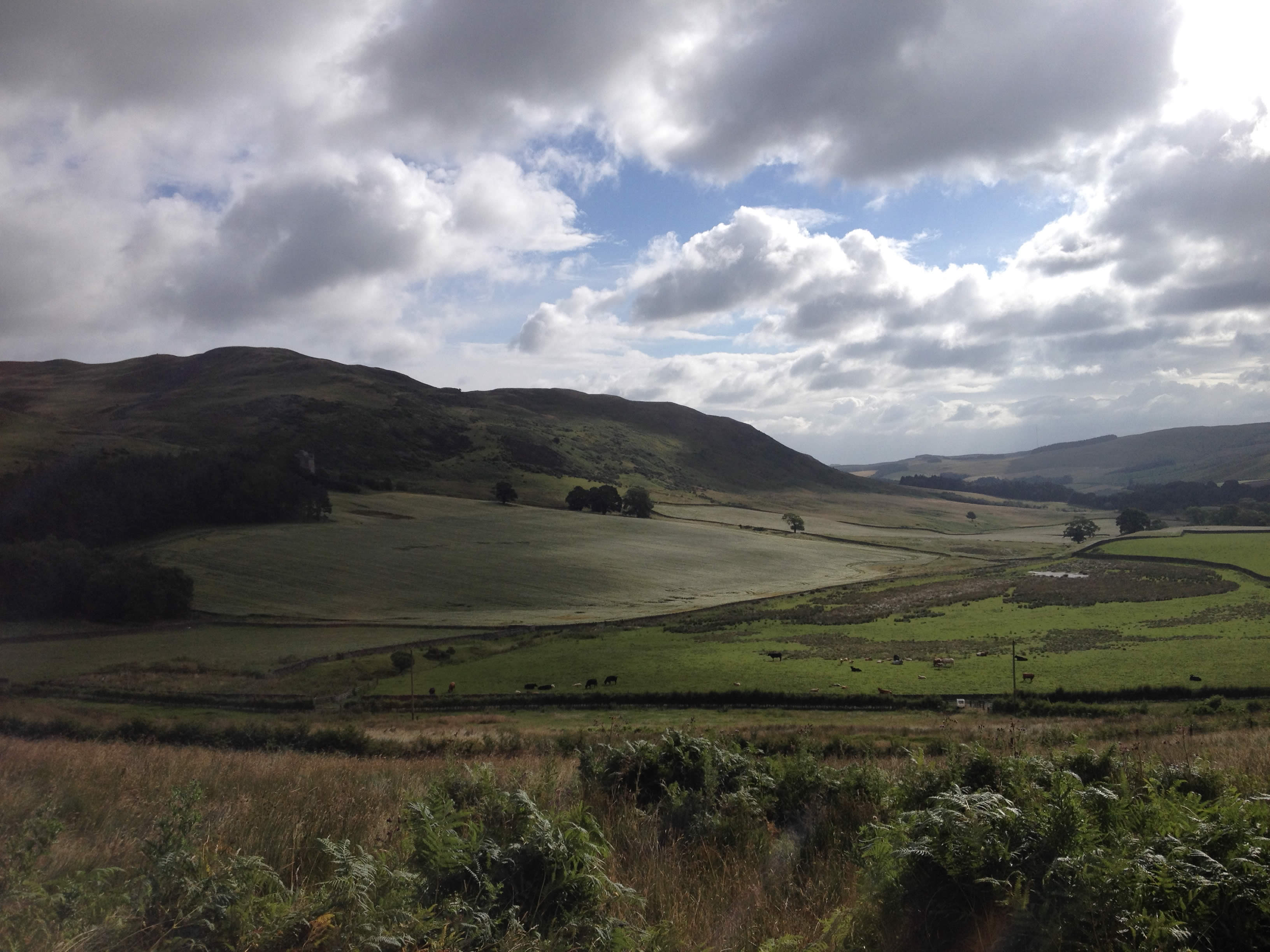 9.29 –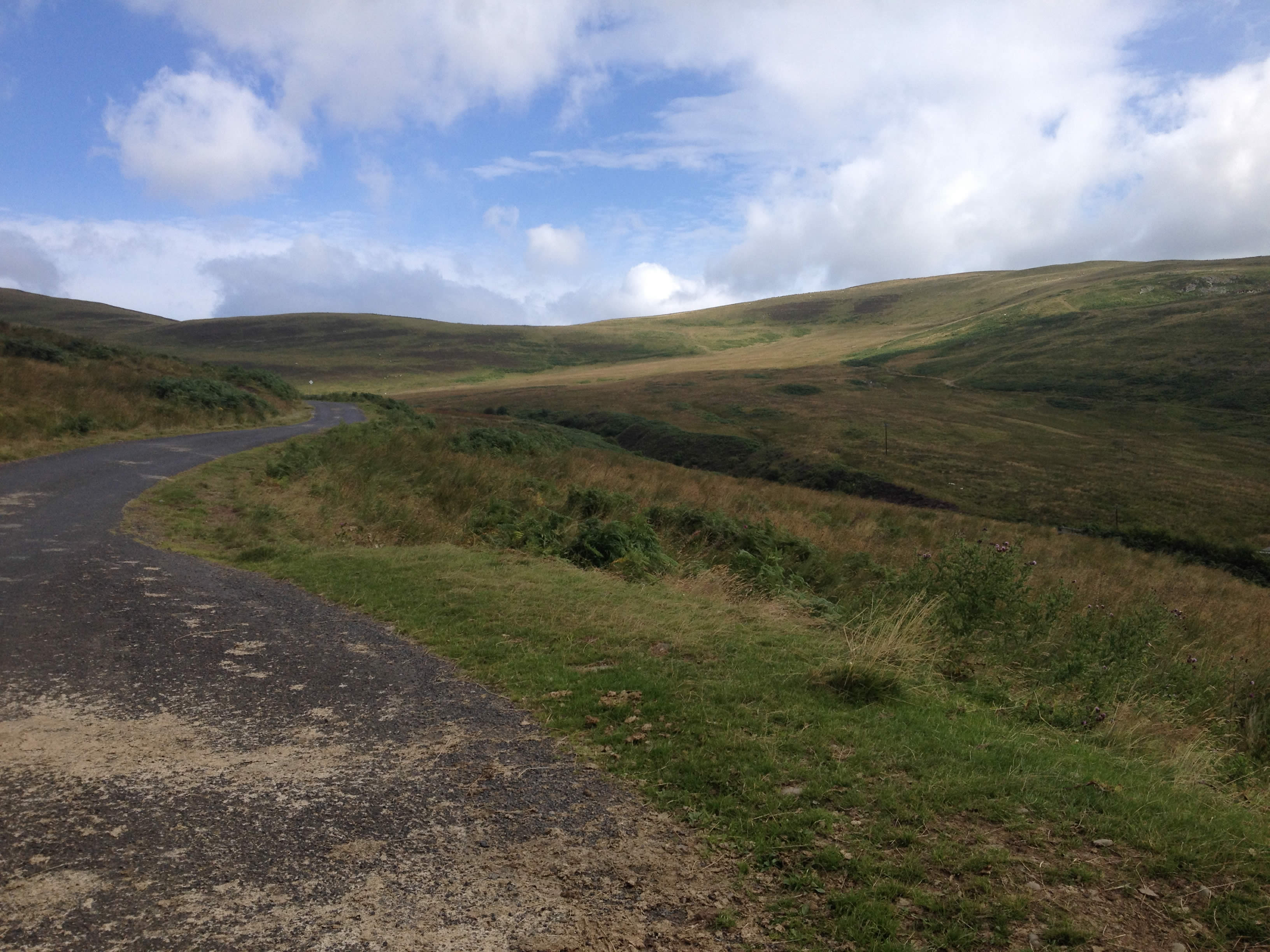 9.29 –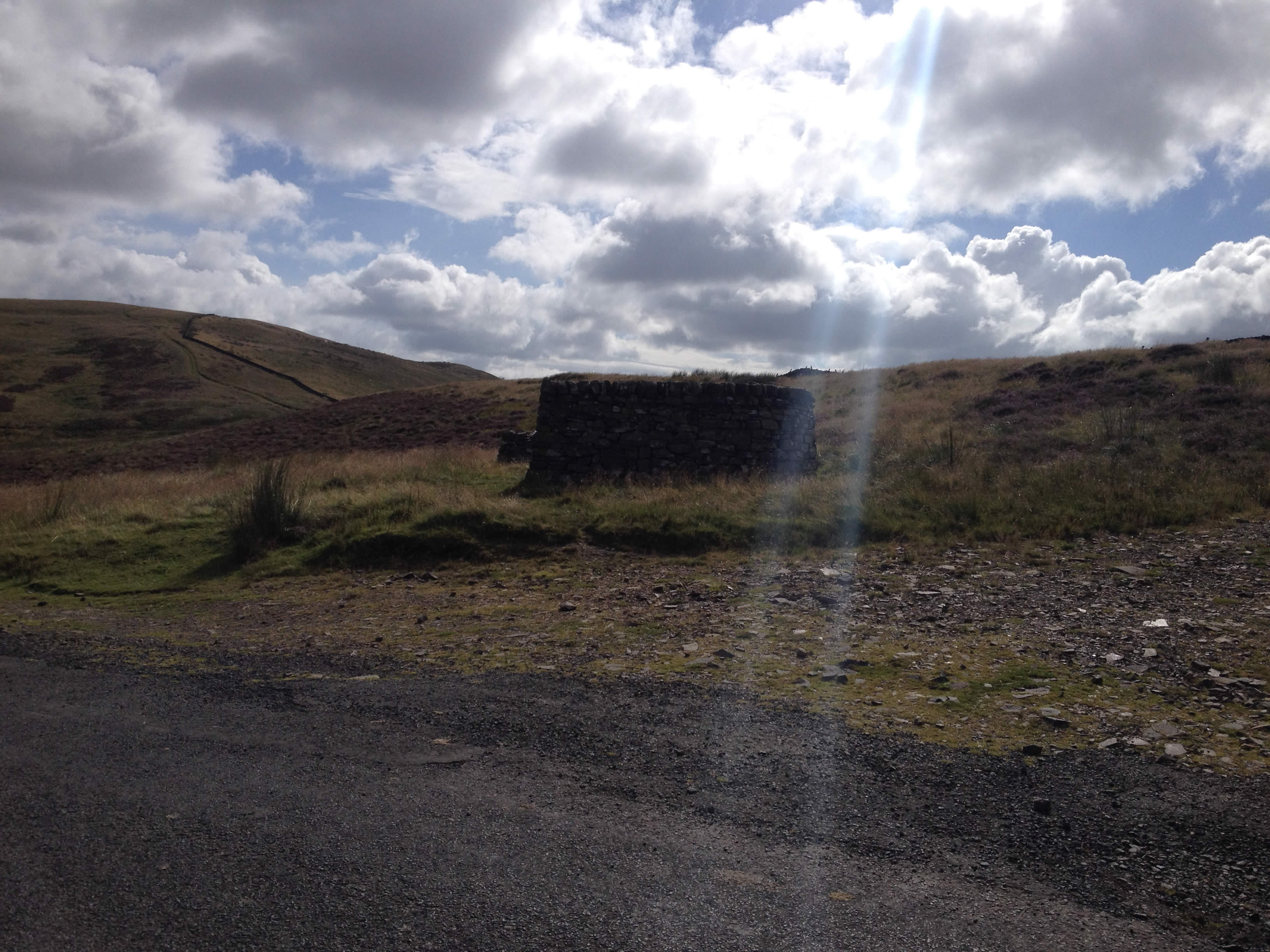 9.54 –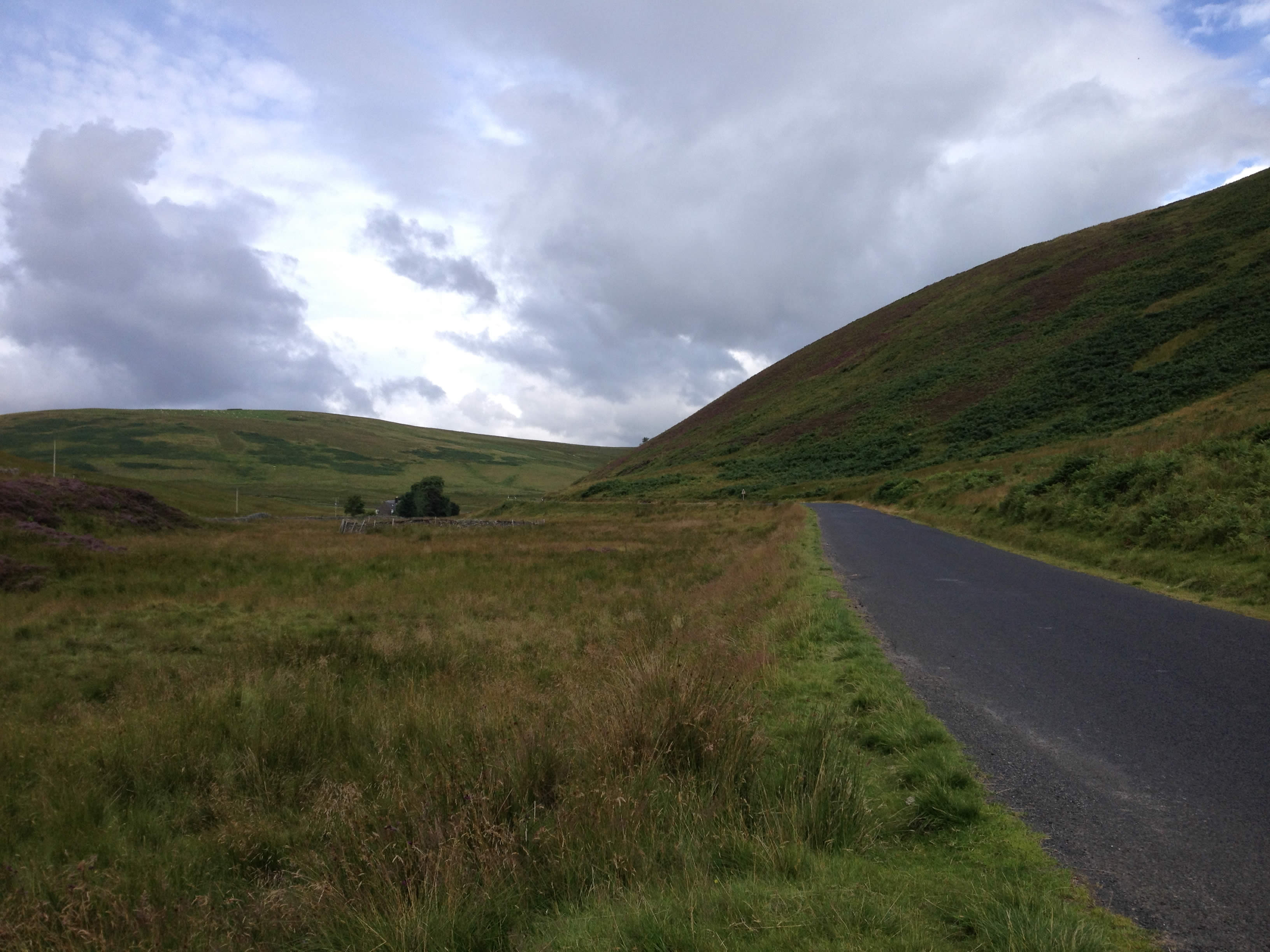 10.57 –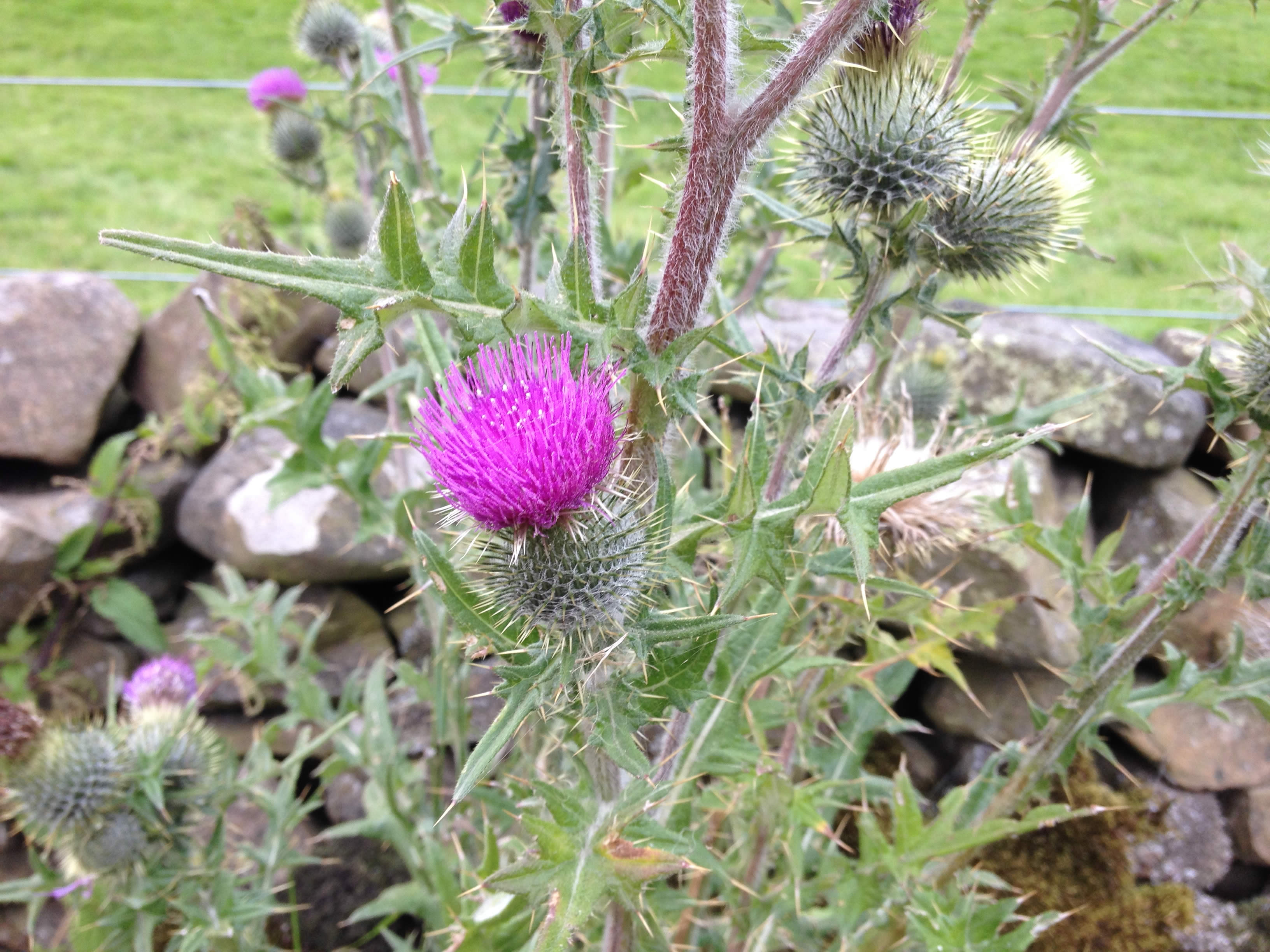 11.27 – Thistles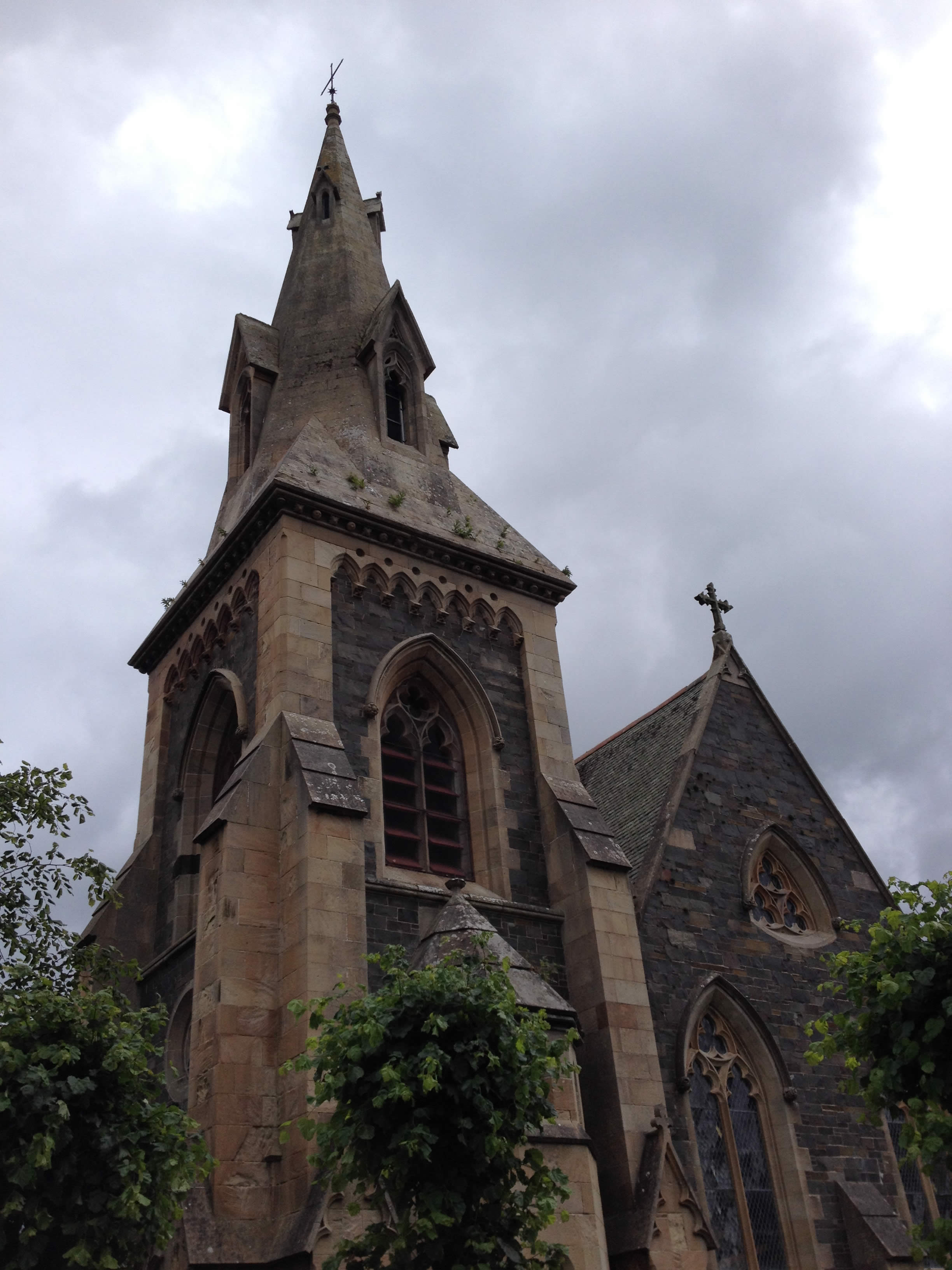 11.44 – Innerleithen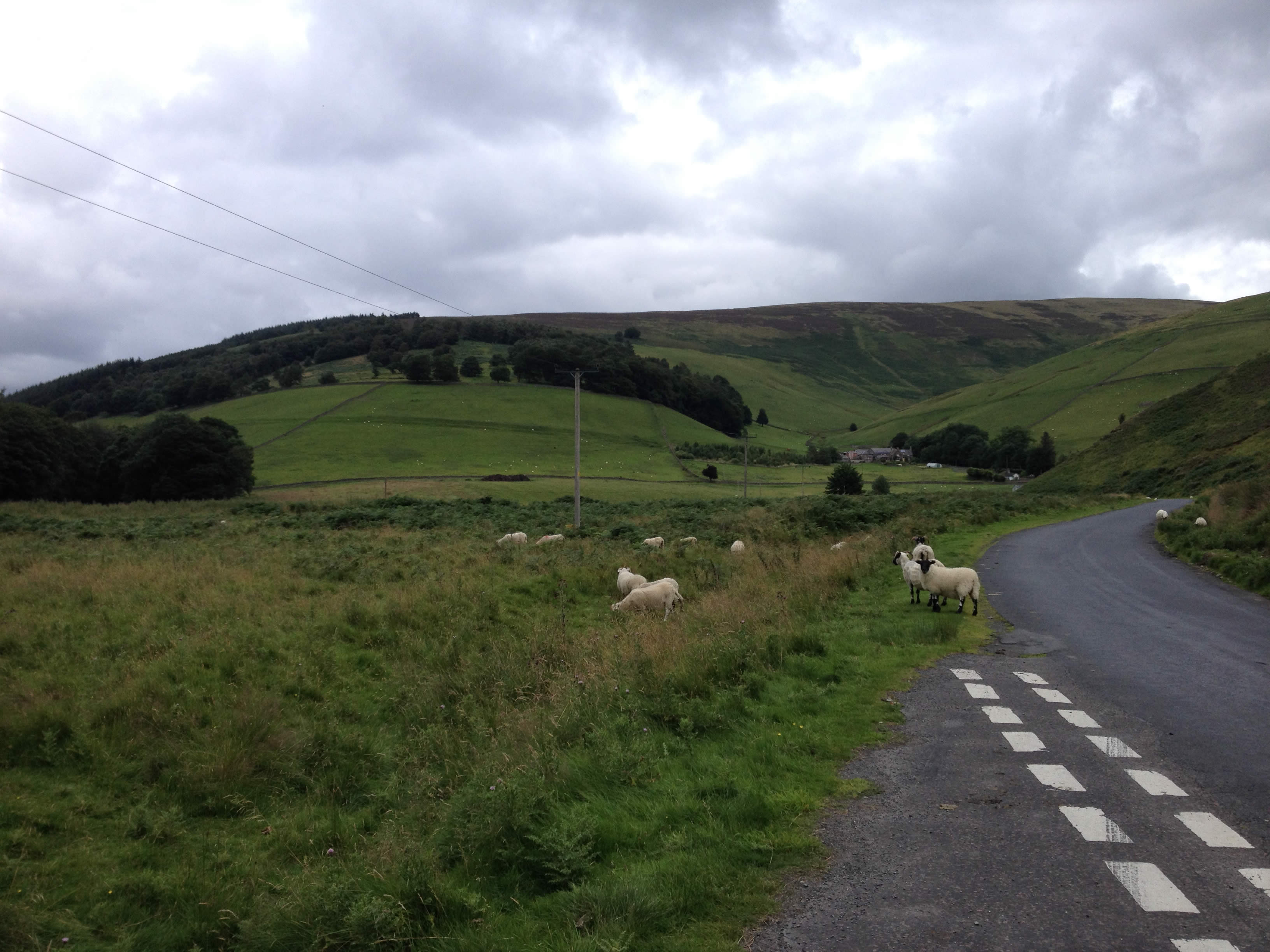 12.58 –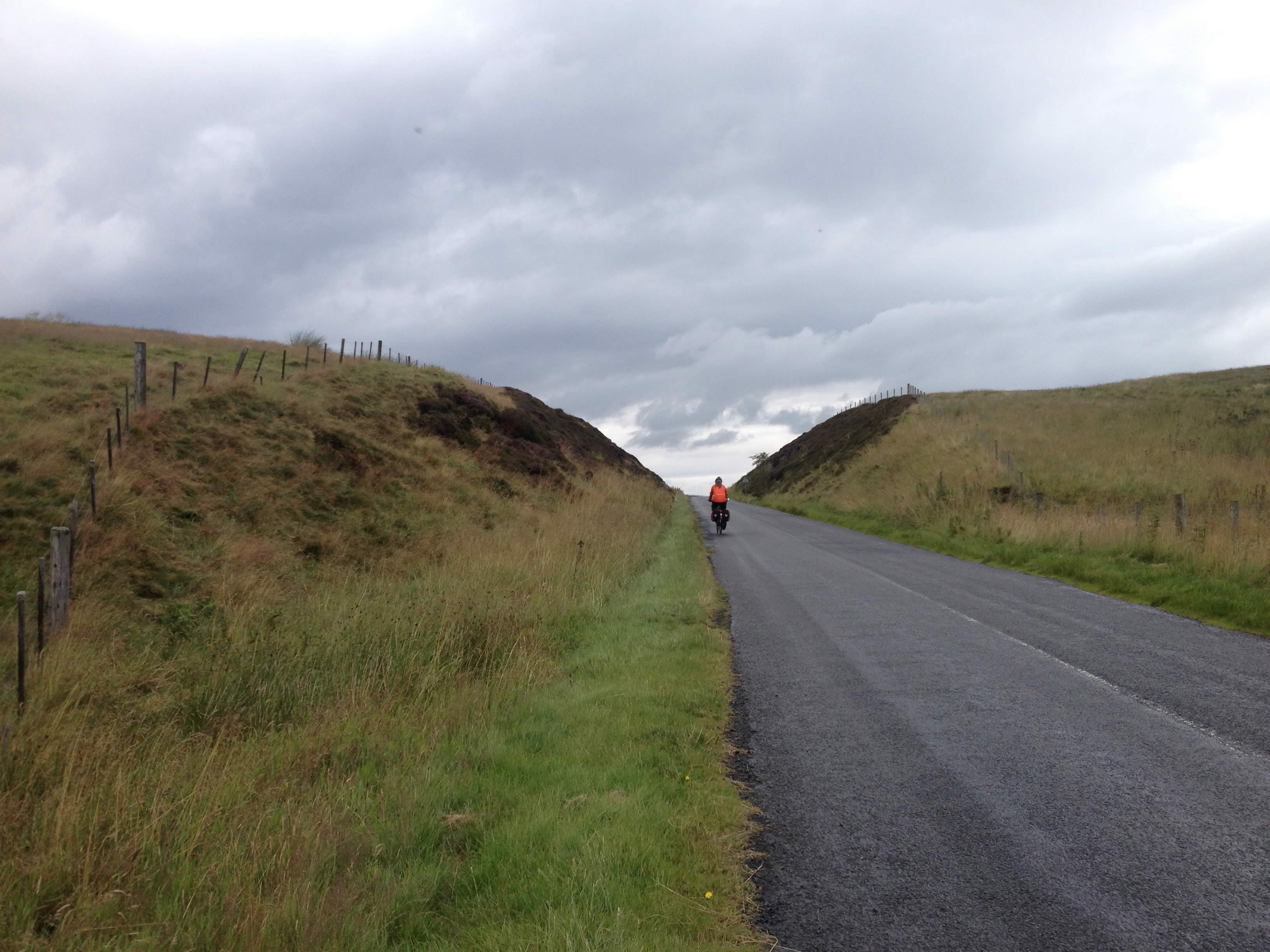 14.57 –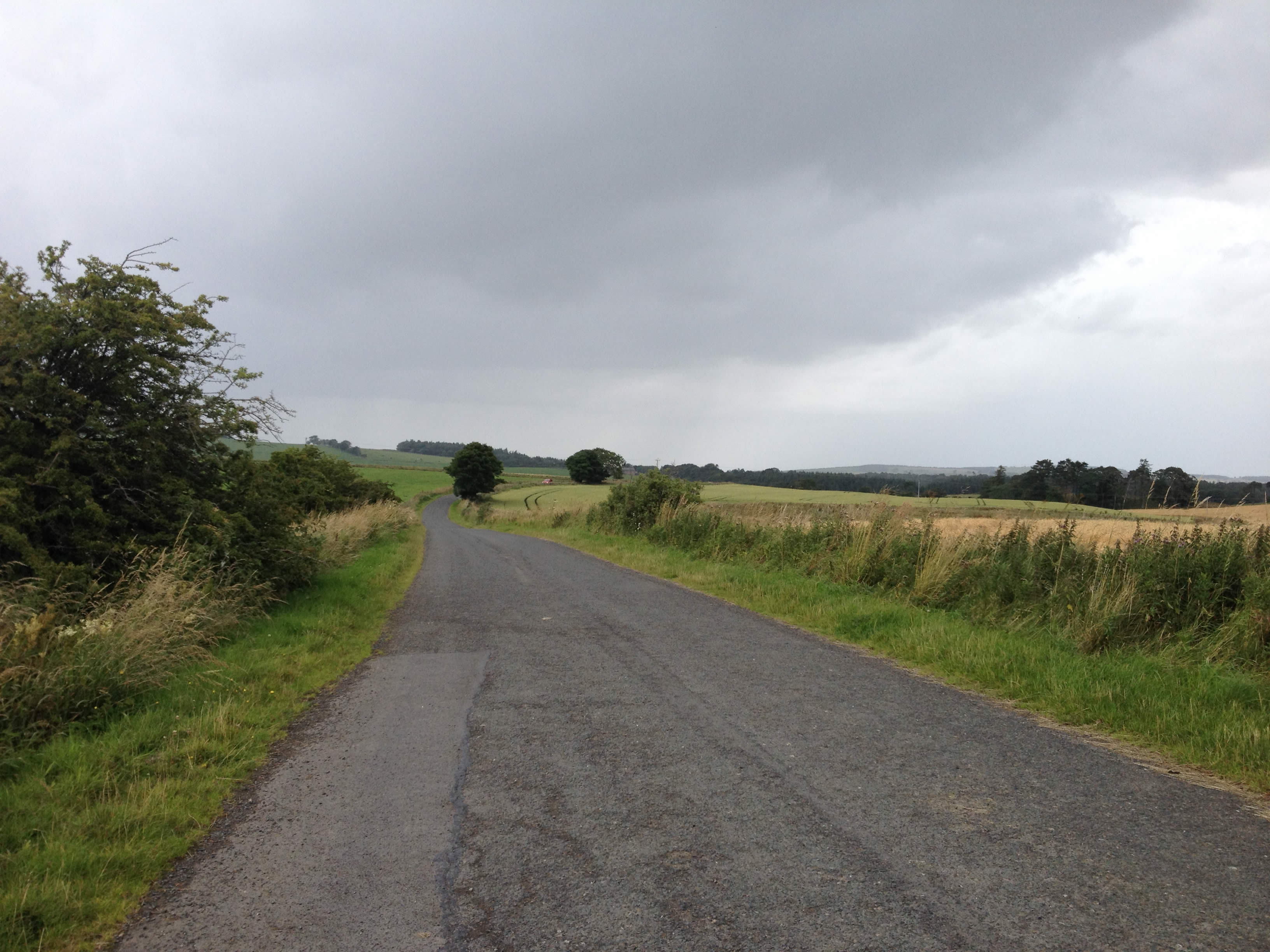 15.12 – Near Middleton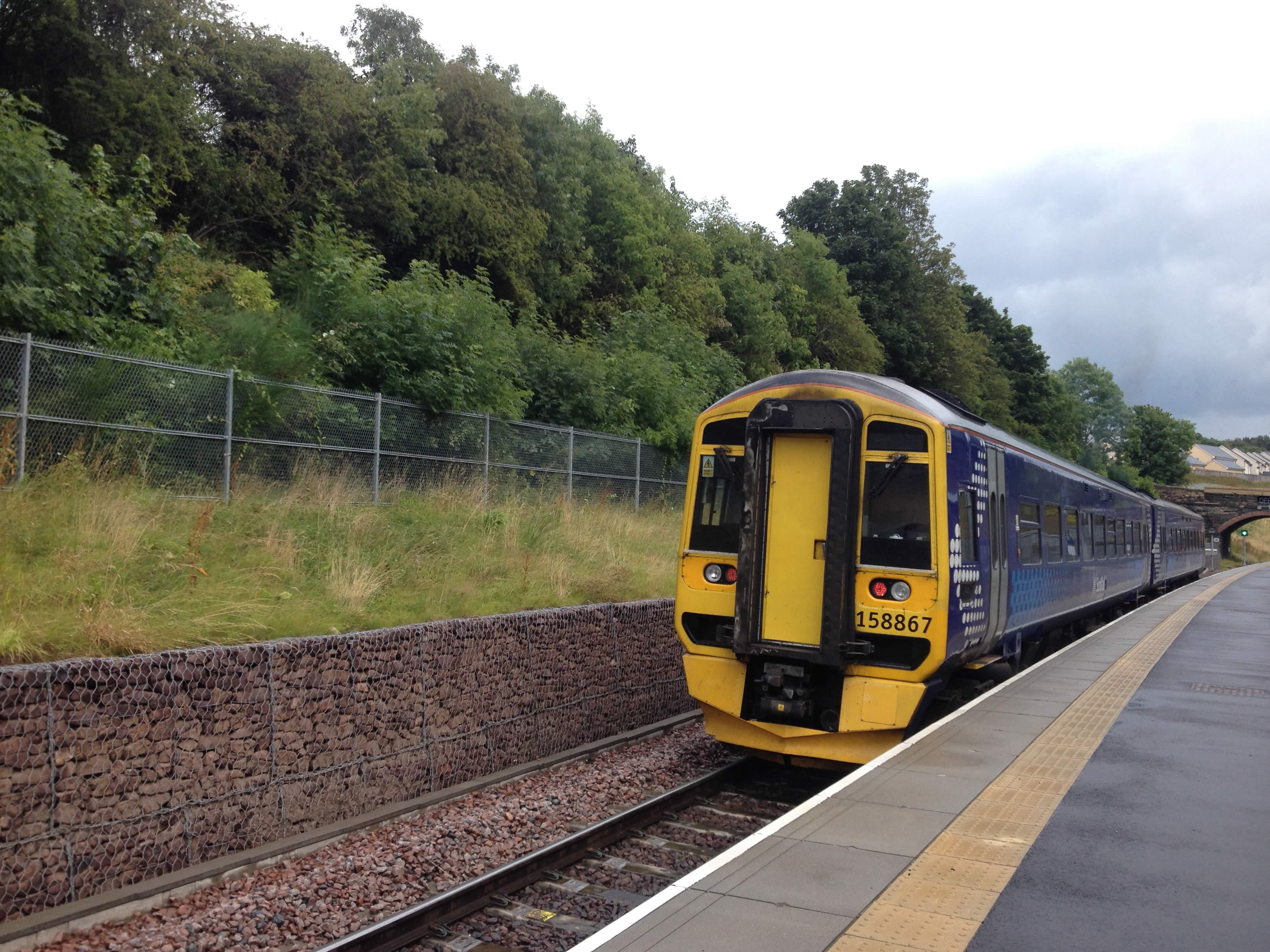 15.55 – Gorebridge station