Day 2 – Monday, 8 August 2016
Total distance:
32.92 mi
Total climbing:
863 m
Total Time:
06:58:43
We woke up to a beautiful Monday.
We left the inn at about 10.45 am after Simon tweaked his gears.
Simon chose a route that avoided most of the wind, so it wasn't as hard as the day before.
It was a lovely day, and we stayed out longer than we had planned.
We got back at about 6pm, and booked a table for 8pm.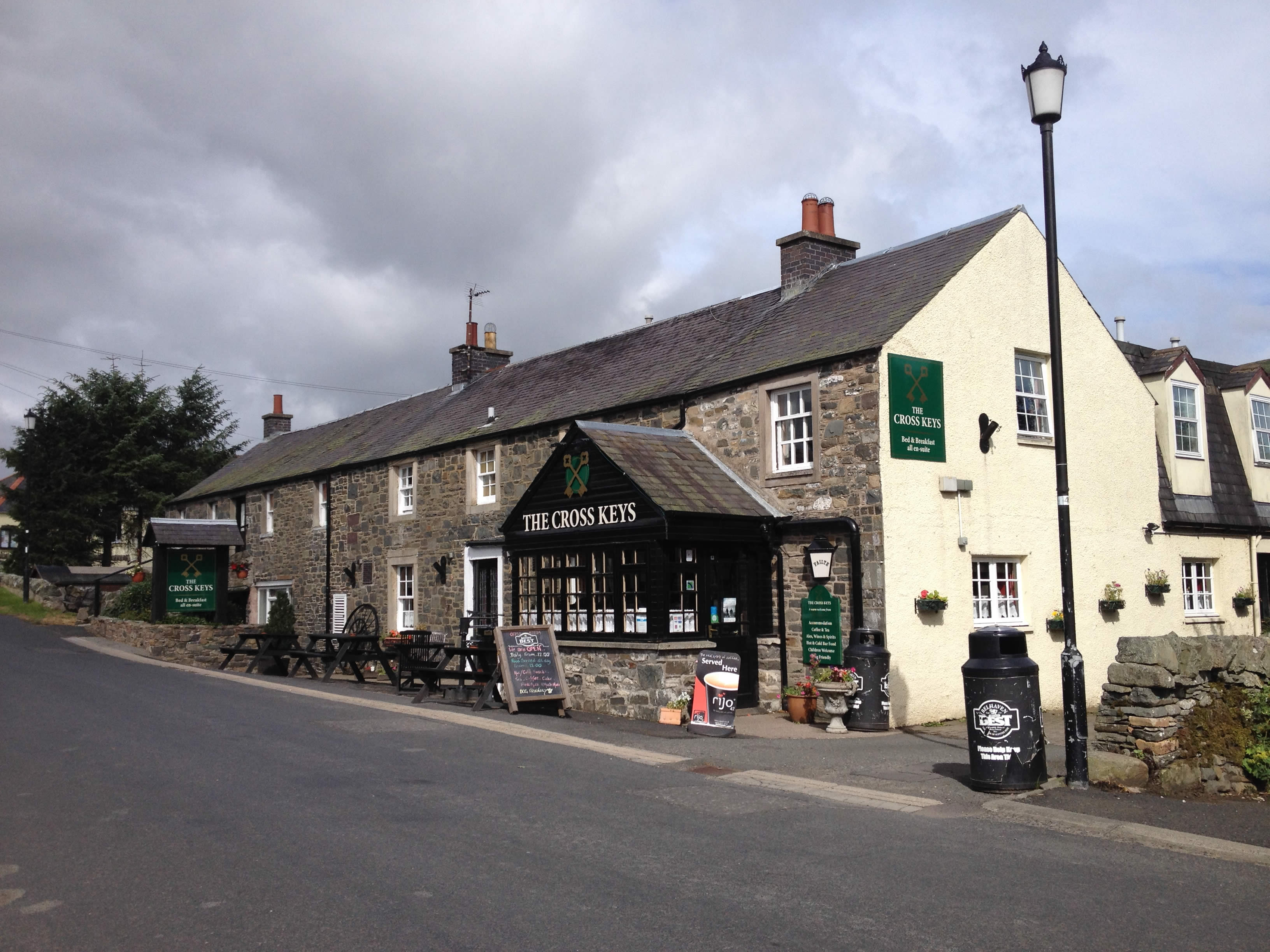 –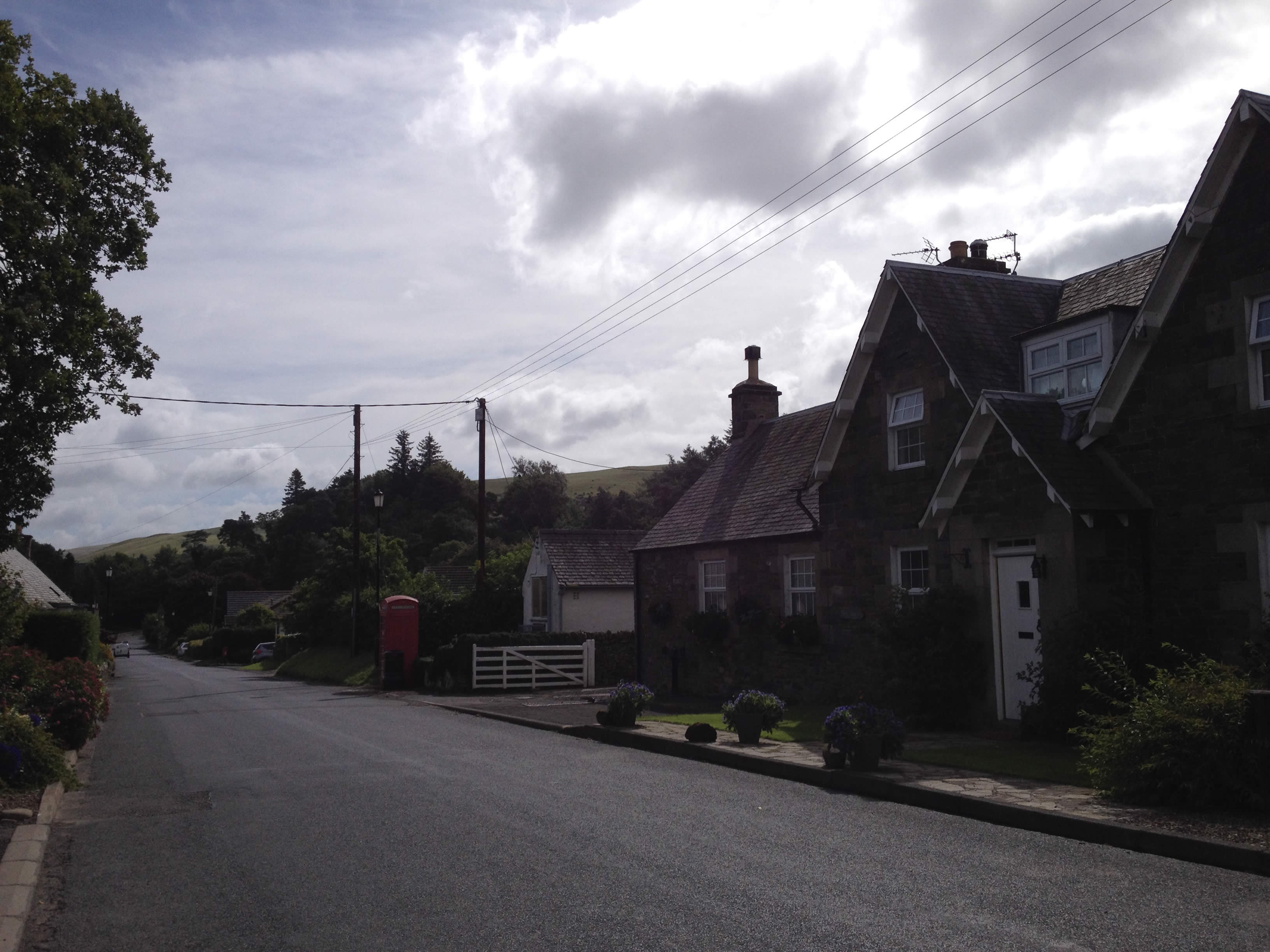 10.48 – The Cross Keys Inn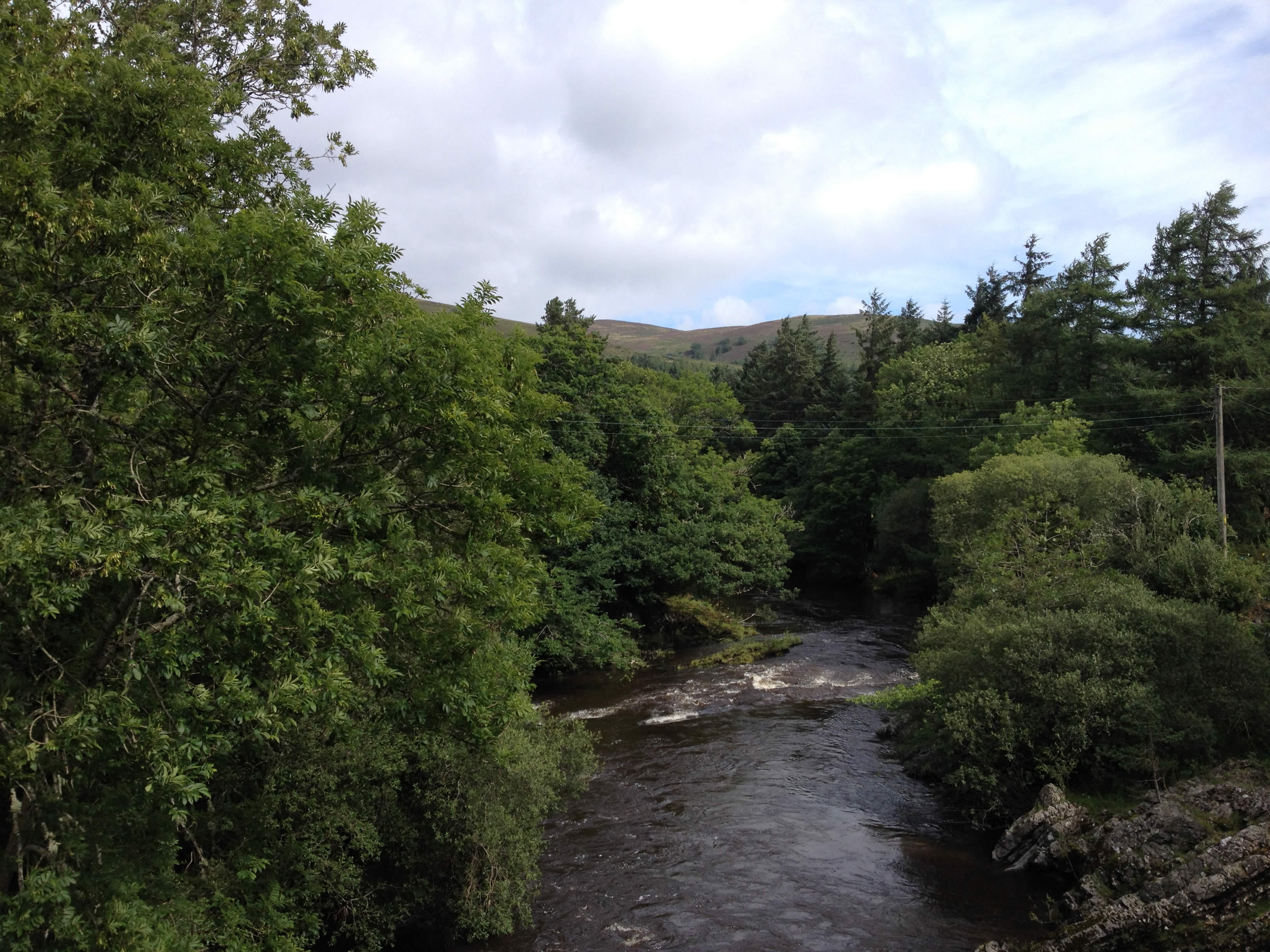 10.53 – Ettrickbridge from the inn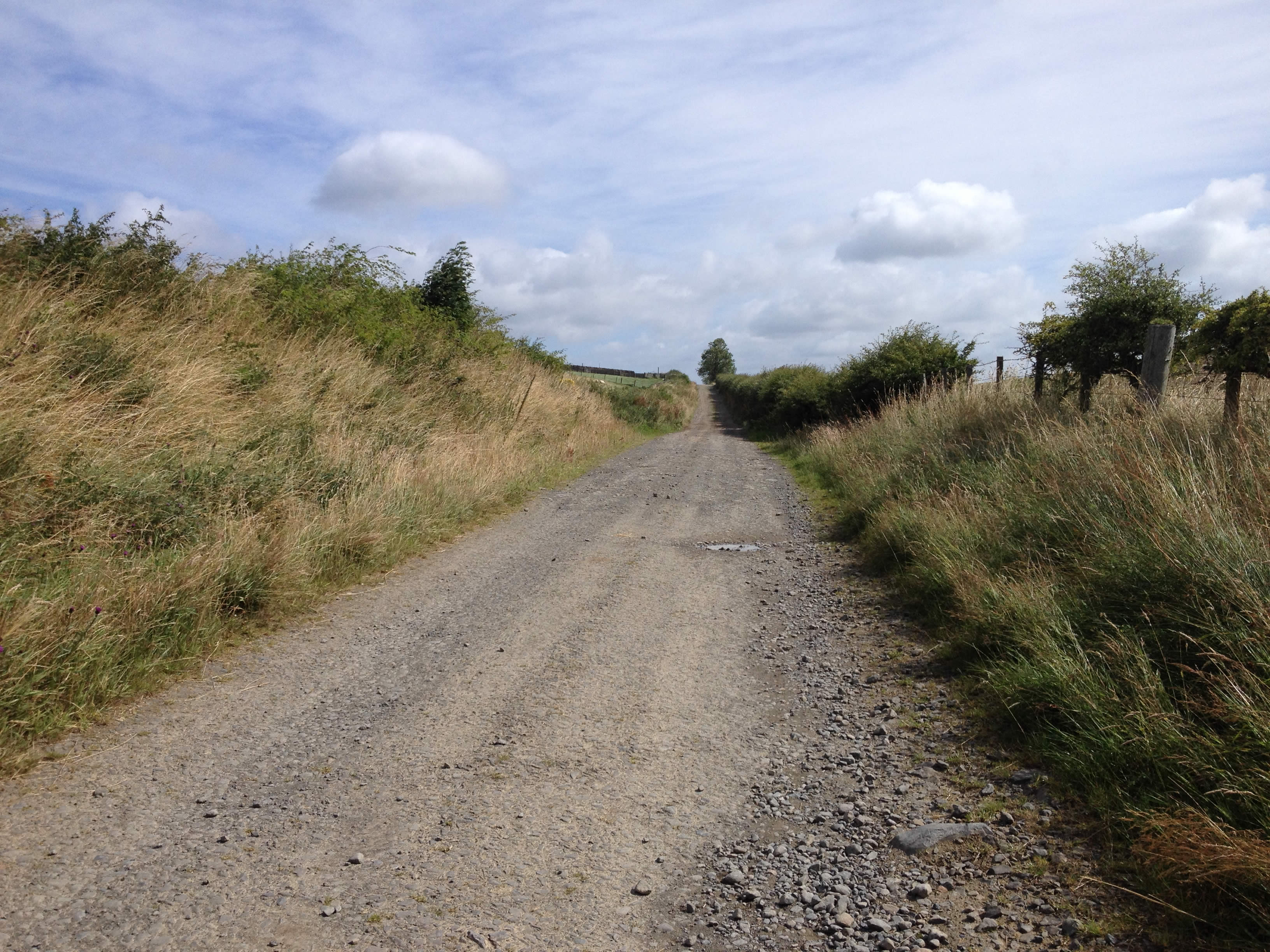 11.19 –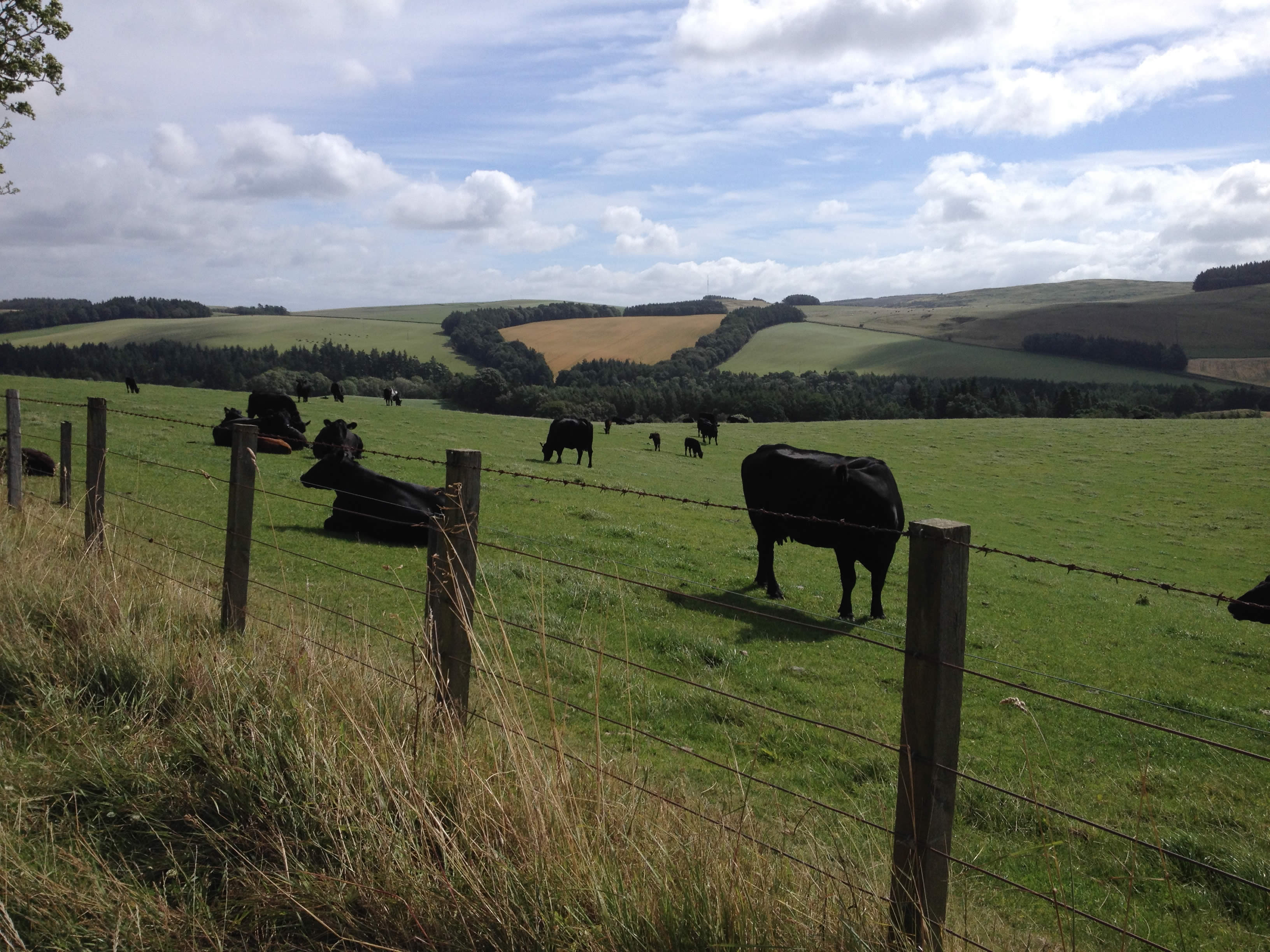 11.22 – Angus cattle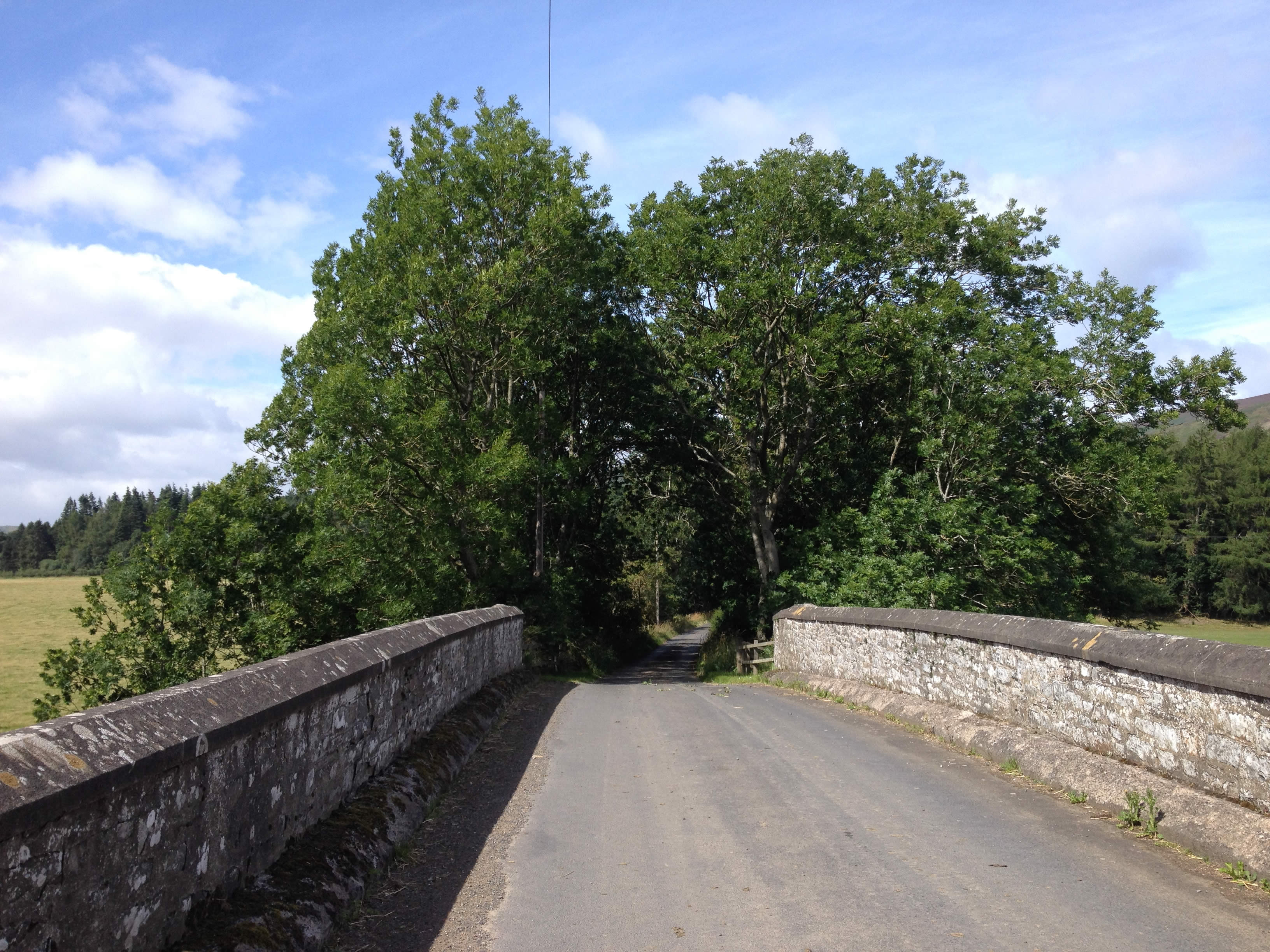 11.31 –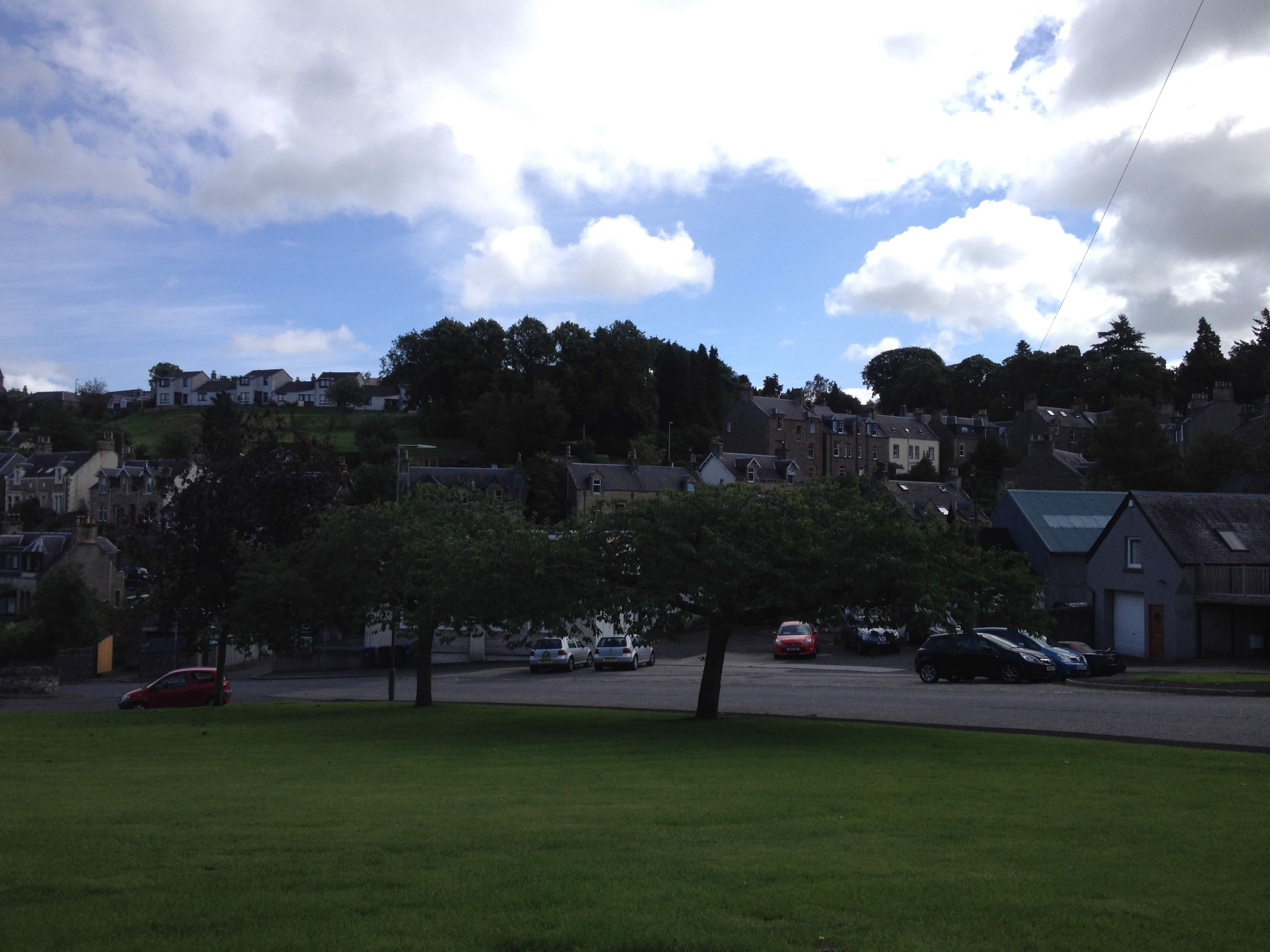 12.05 – Selkirk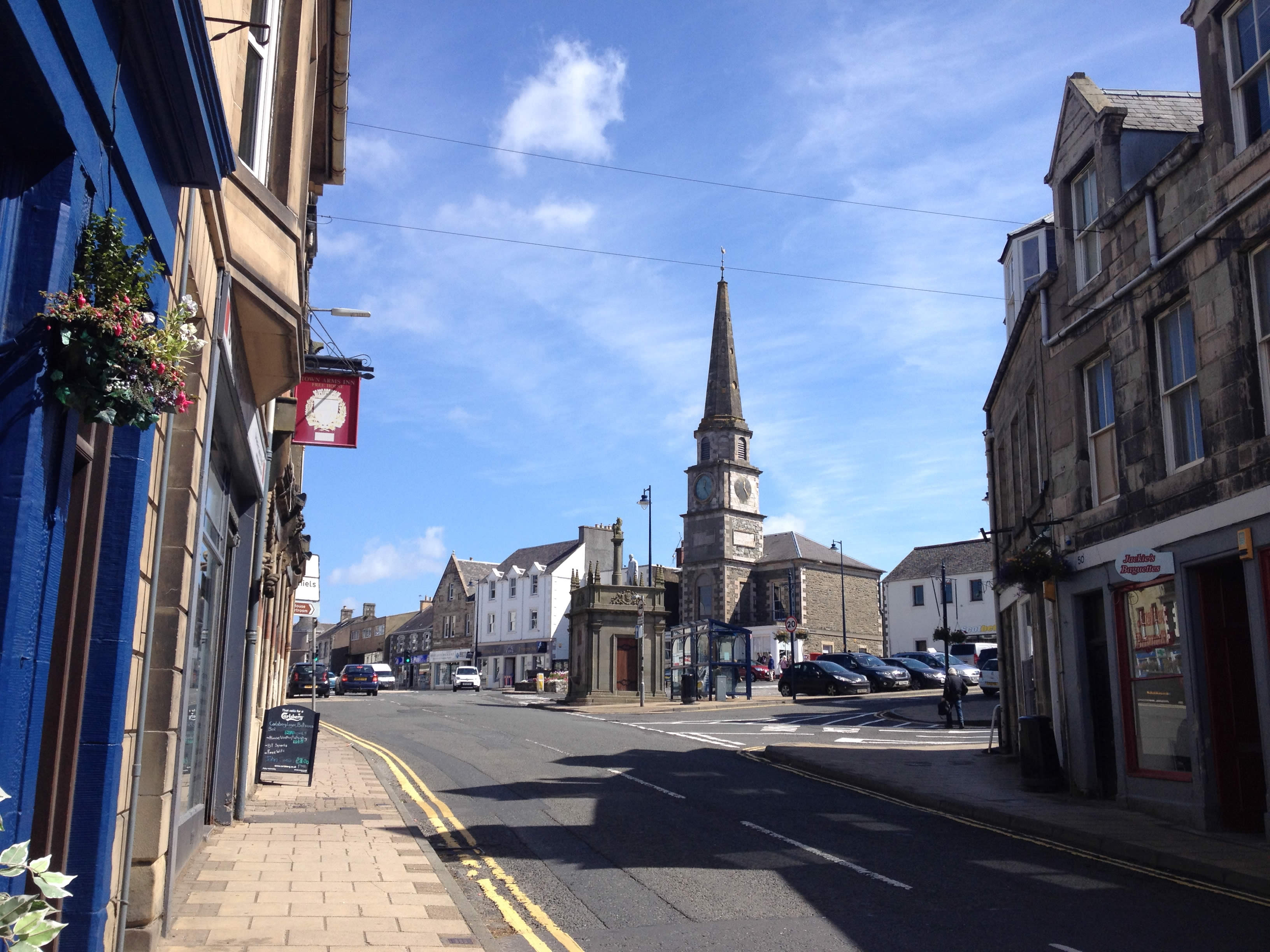 12.23 – Selkirk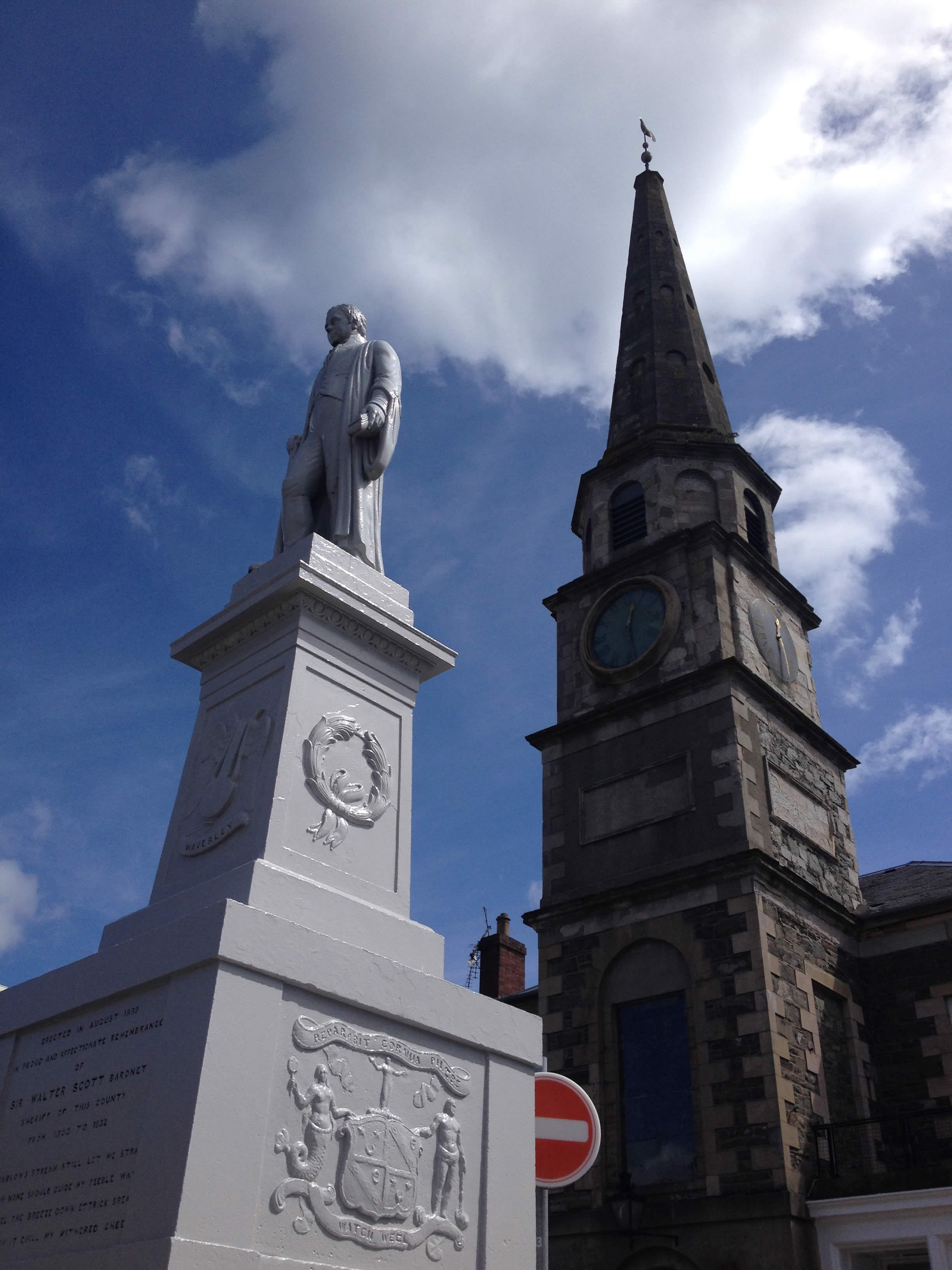 12.27 – Walter Scott statue, Selkirk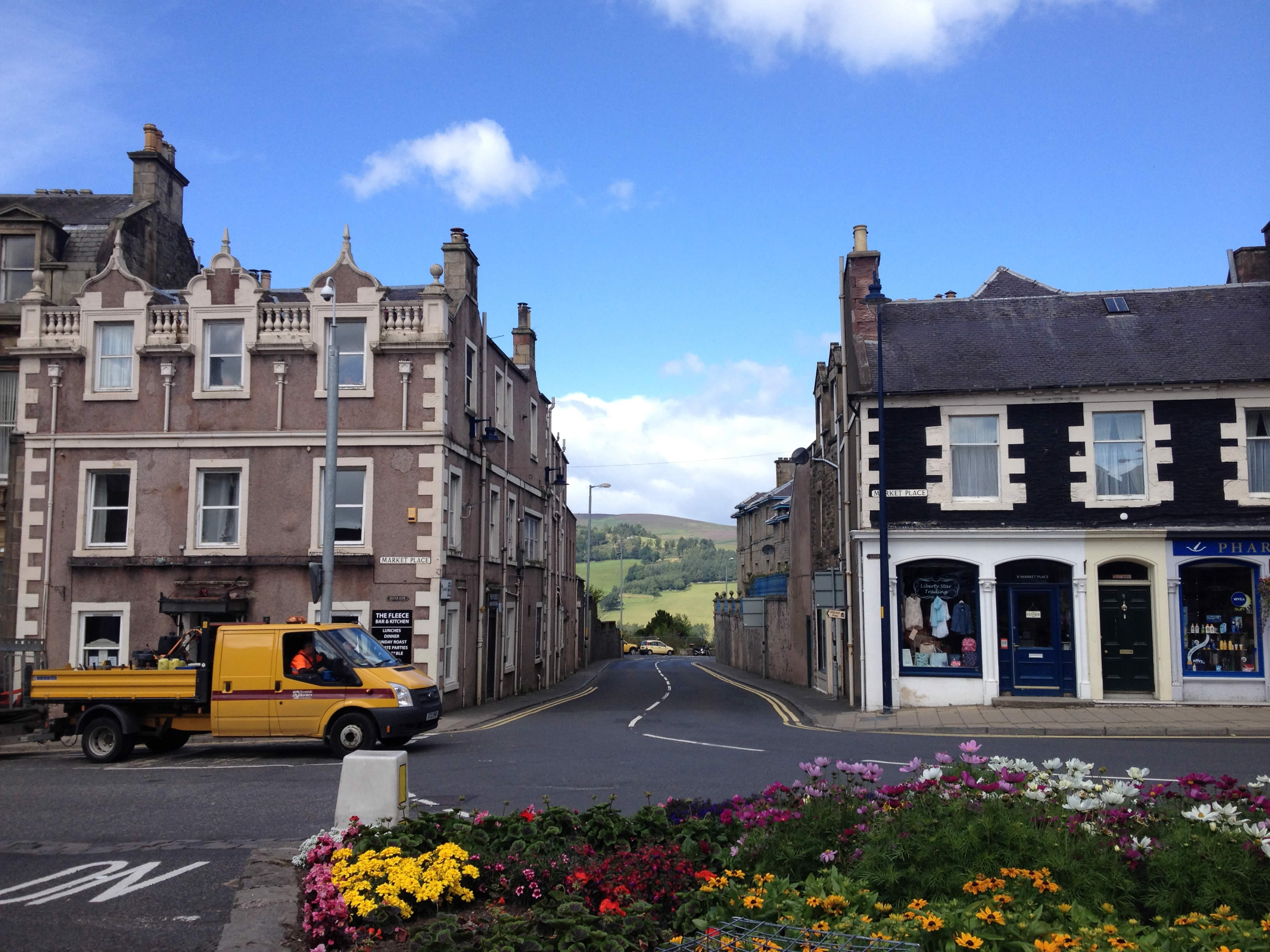 12.31 – Selkirk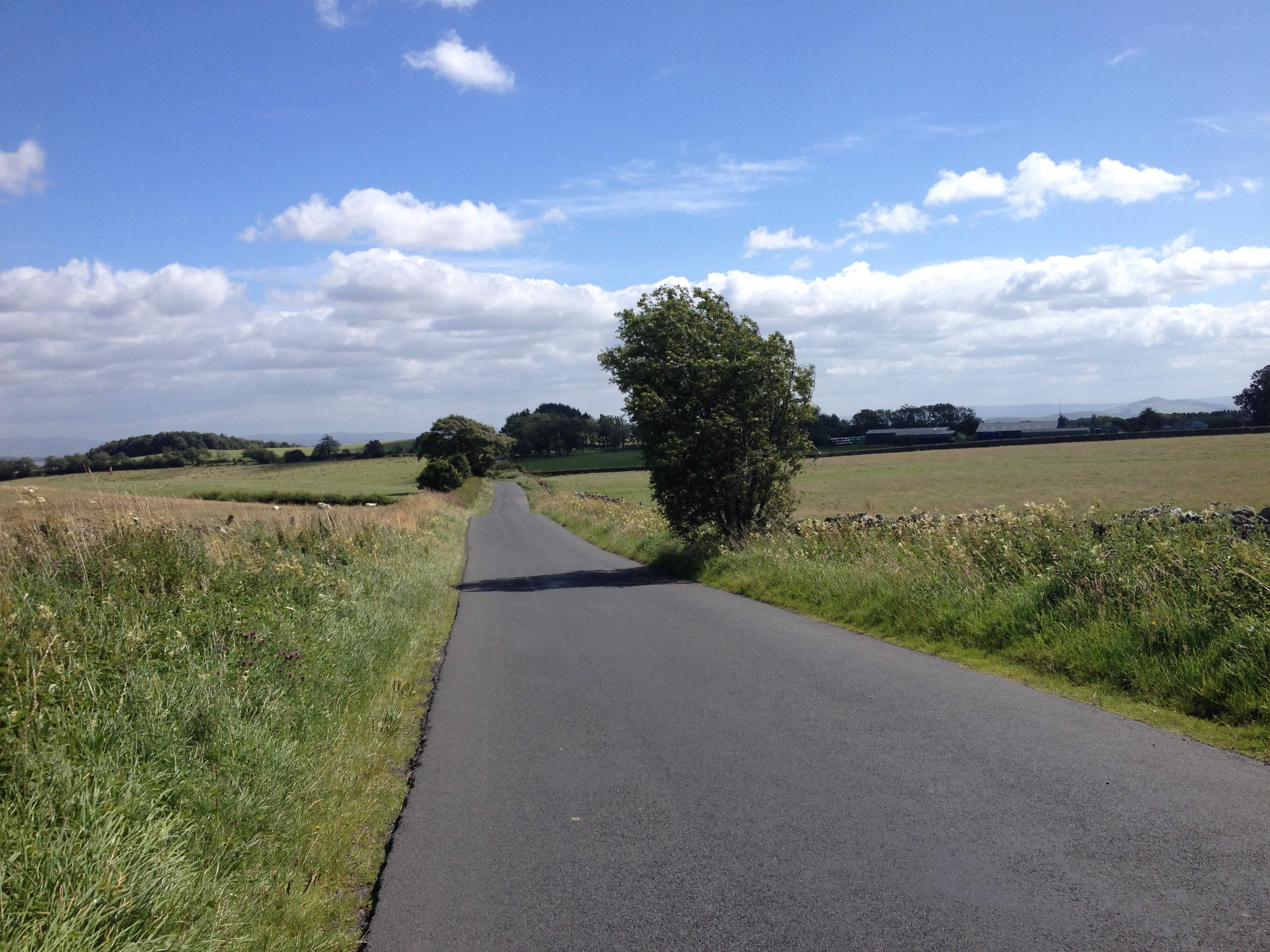 13.32 –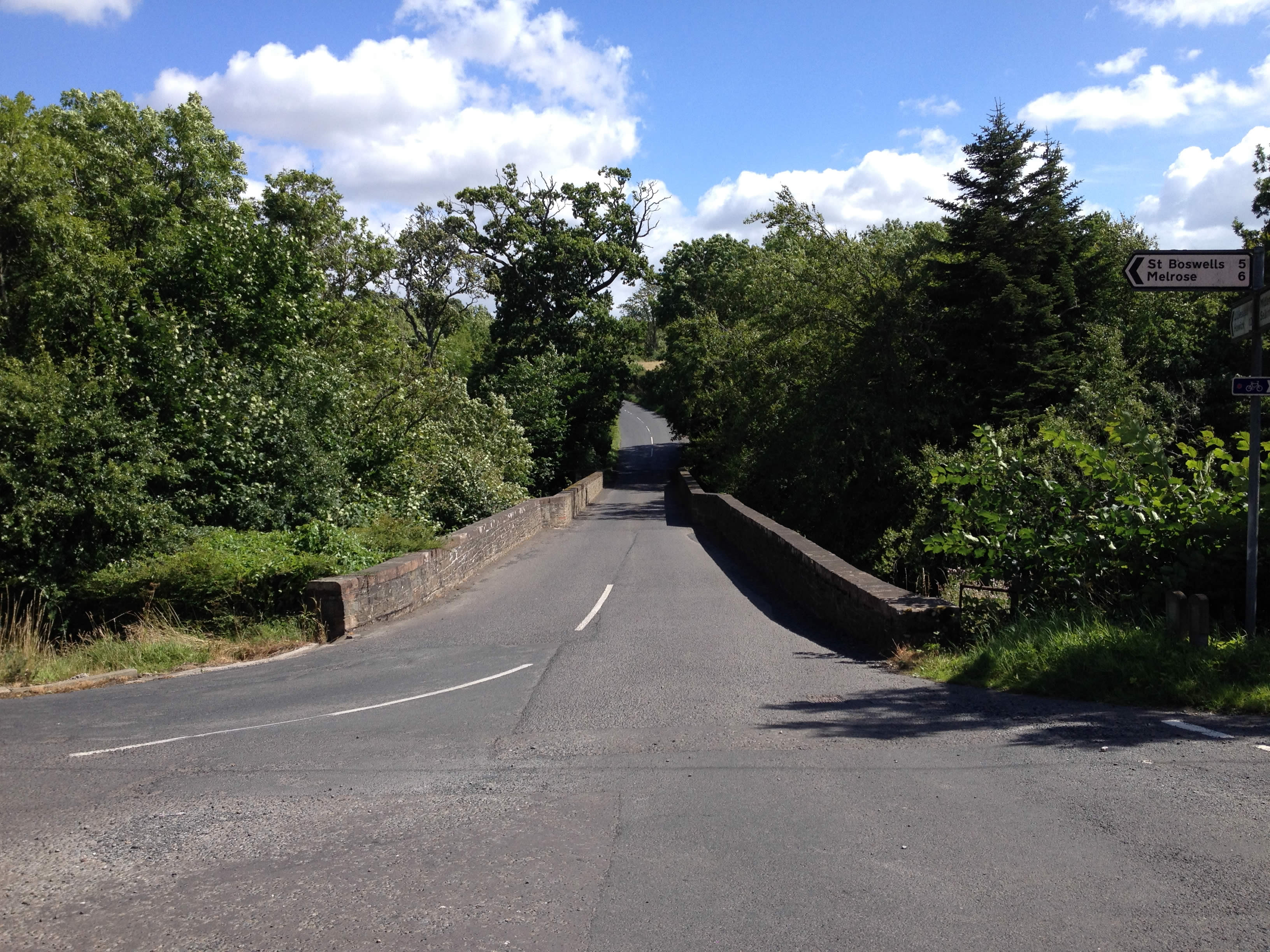 13.51 –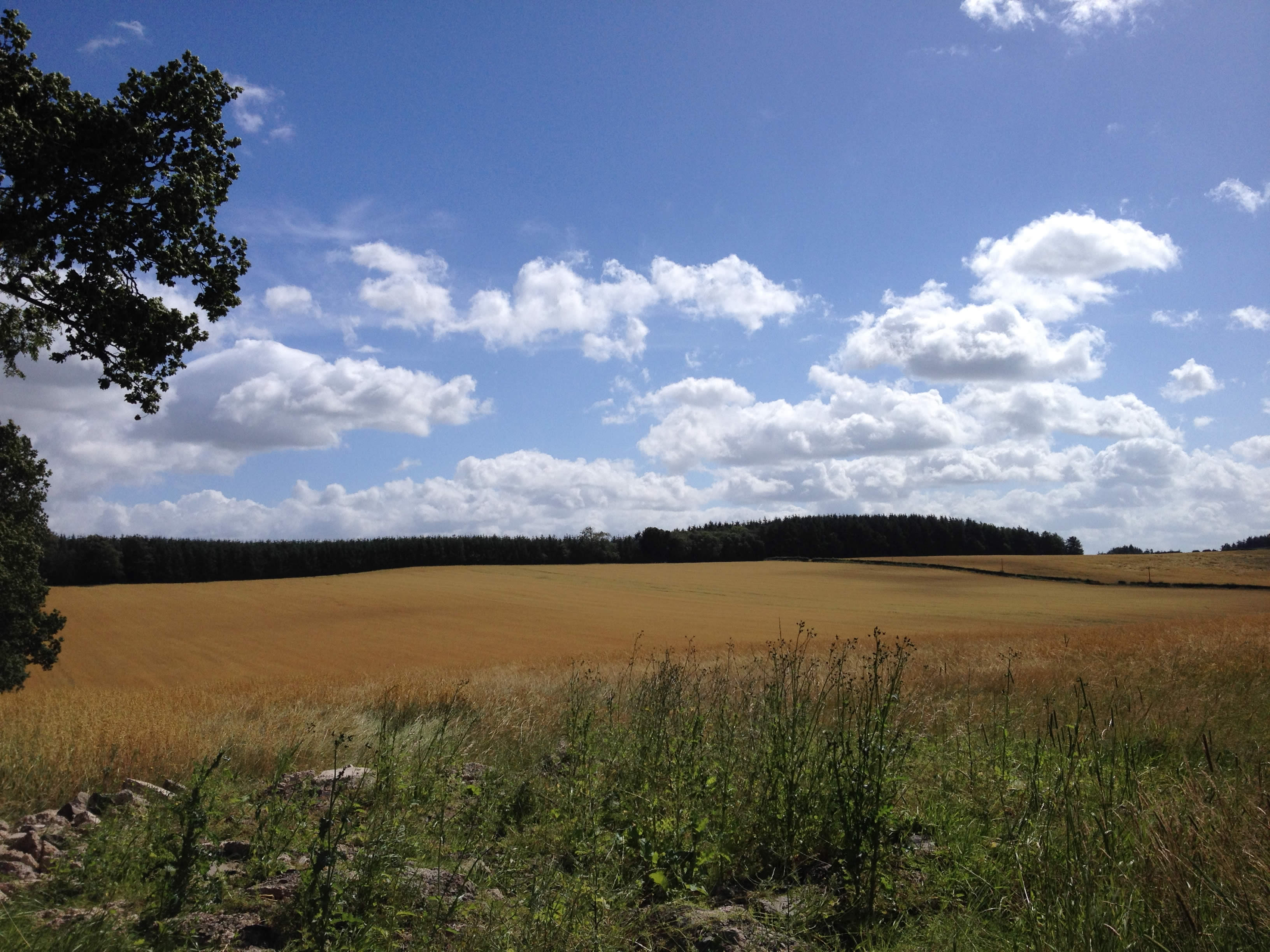 14.38 – Lunch break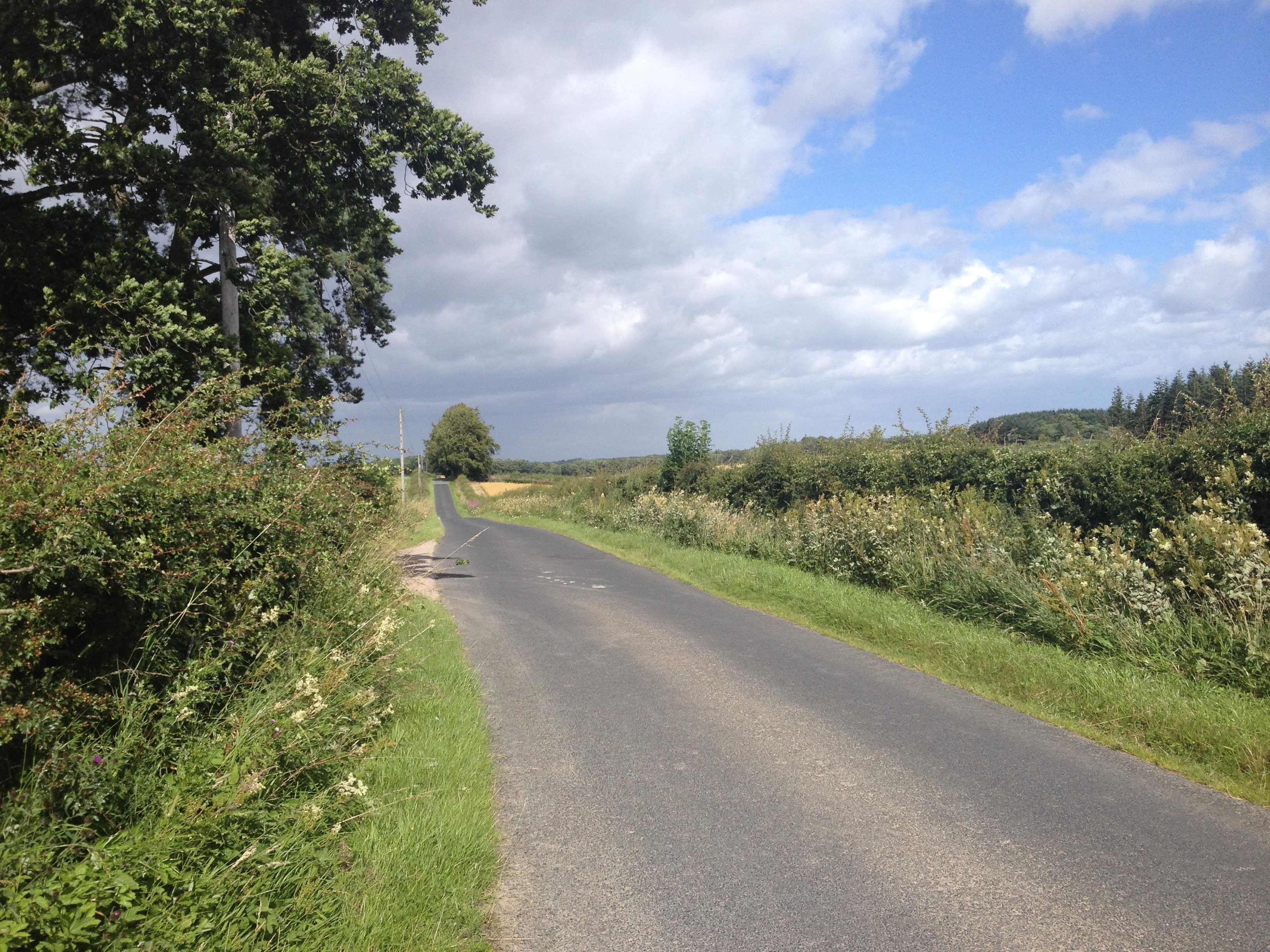 15.14 –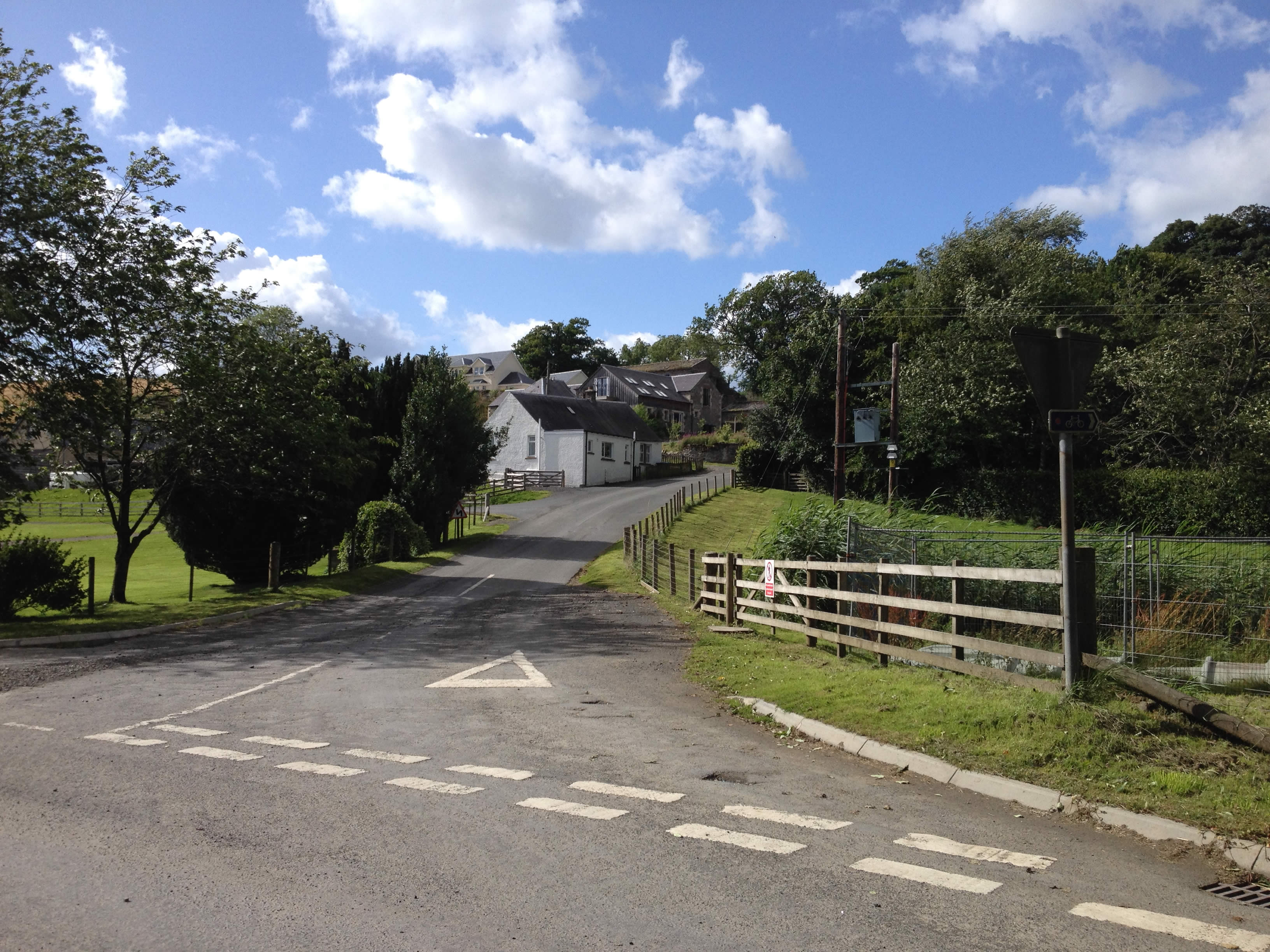 16.13 –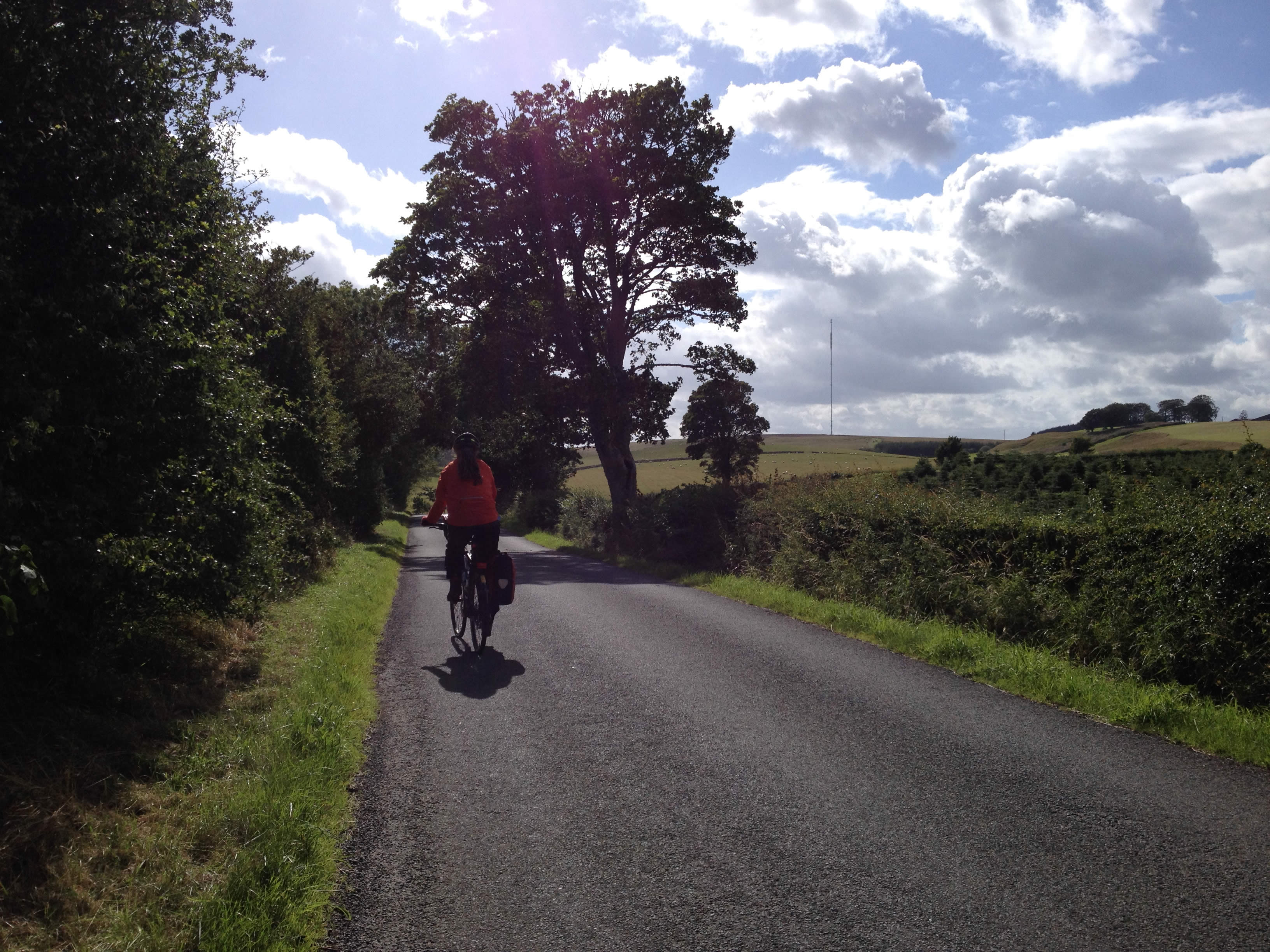 16.30 – Simon on the go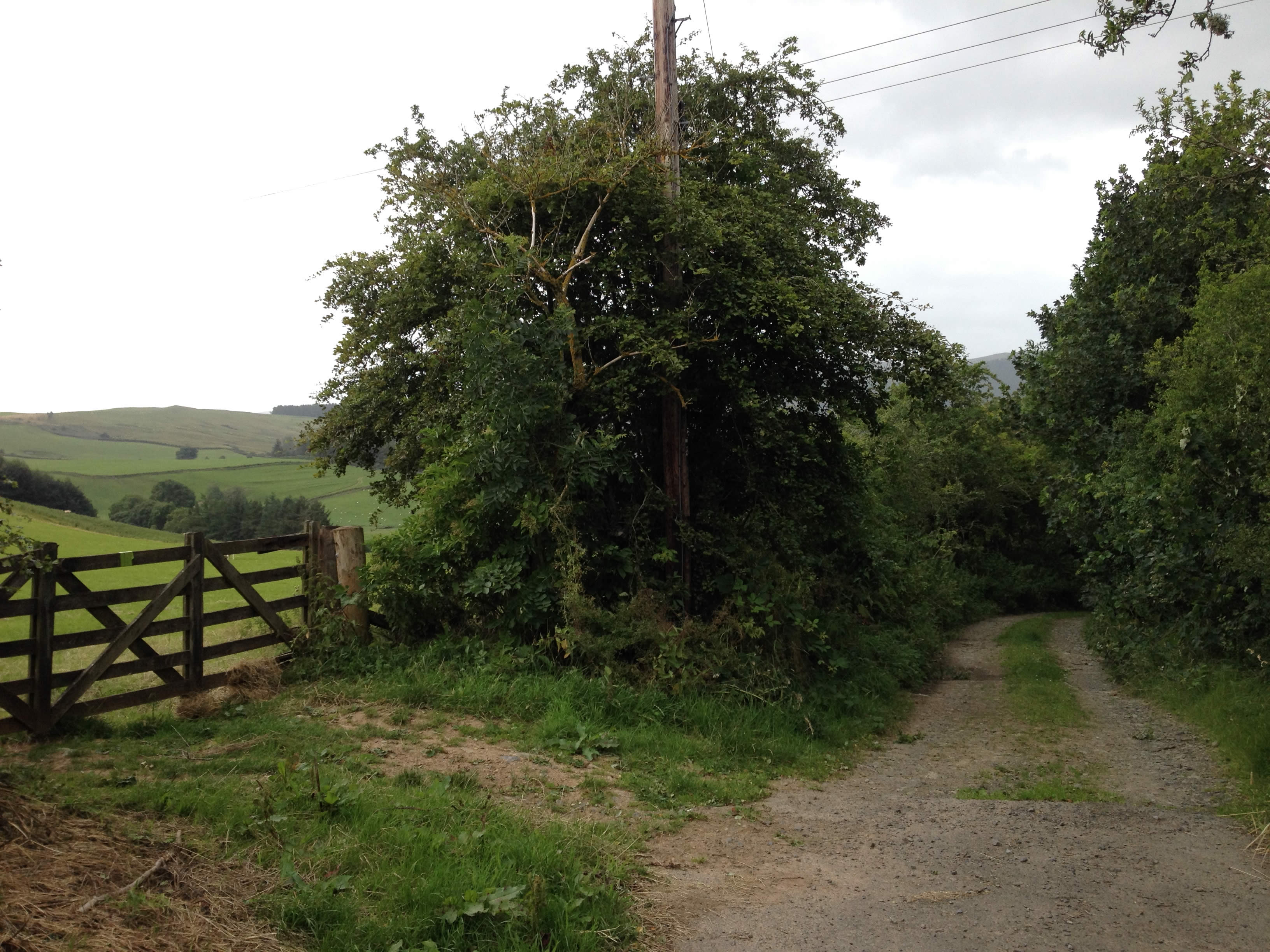 17.02 –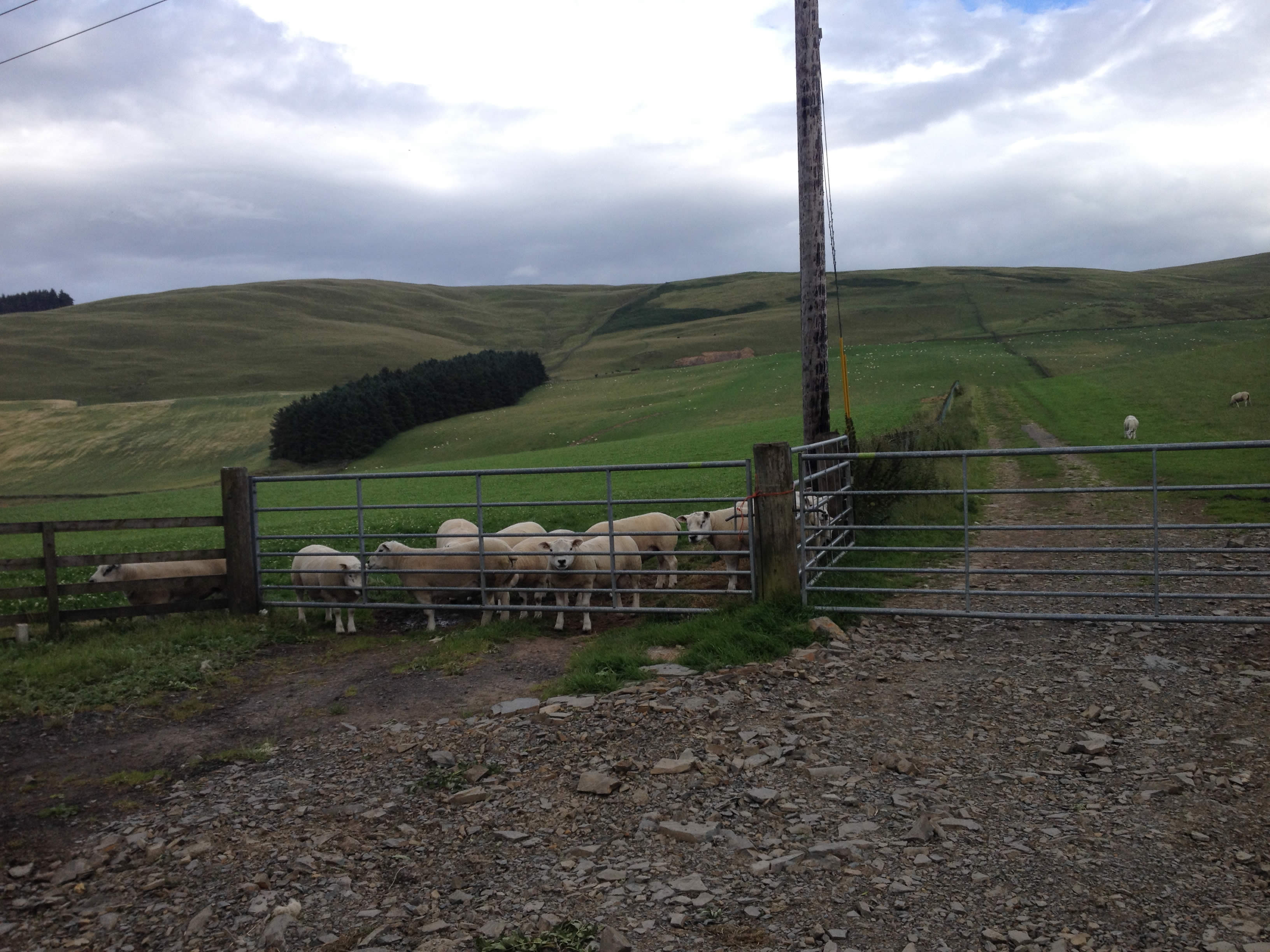 17.39 – Sheep near Ettrickbridge