Day 1 – Sunday, 7 August 2016
Total distance:
21.75 mi
Total climbing:
781 m
Total Time:
05:17:12
This was a three-day cycling trip to the Scottish Borders.
On Sunday morning we took the 9.18 am train to Tweedbank. The train was very quiet.
The weather was fine, but very windy. We cycled against the wind a lot of the way.
From Tweedbank we rode to Melrose, and then headed south.
As the day progressed, it got more and more cloudy.
For lunch, we found a sheltered spot and had the sandwiches Simon had prepared at home.
By the time we got to the inn in Ettrickbridge, at about 4pm, we were exhausted. We had only done just over 20 miles, but it felt like a very long ride.
It was nice to get a room with a bath.
We had booked a table for 7pm, so we stayed in the room till then, reading, bathing, resting and having redbush tea.
The inn was nice, and it definitely had a lot of character. It was ran slightly chaotically. Fawlty Towers style.
The food was good for cycling, but the portions didn't leave room for dessert.
While we were having dinner, it started to rain heavily. The rain continued during the night, and the wind went down a bit.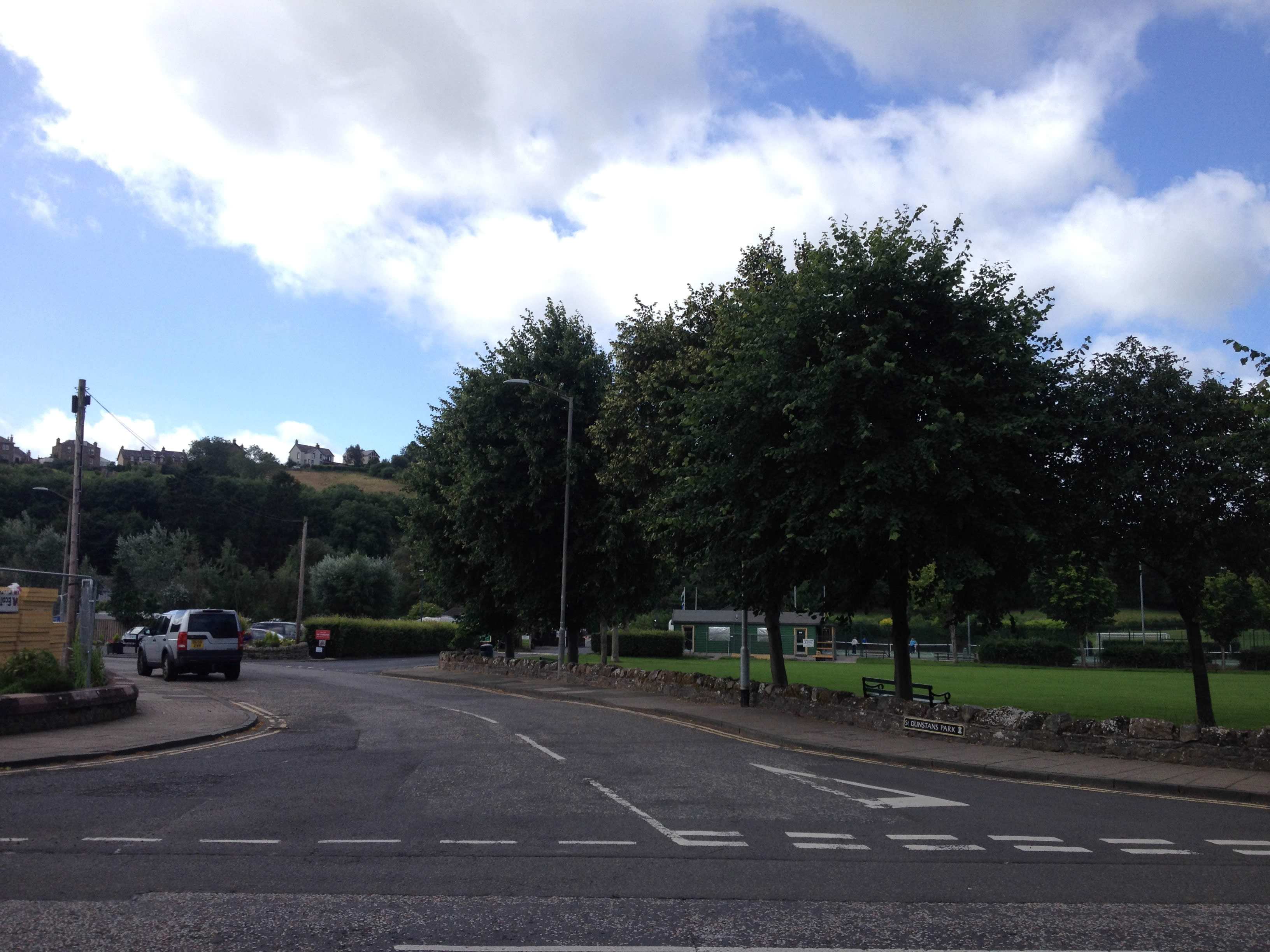 10.26 – Melrose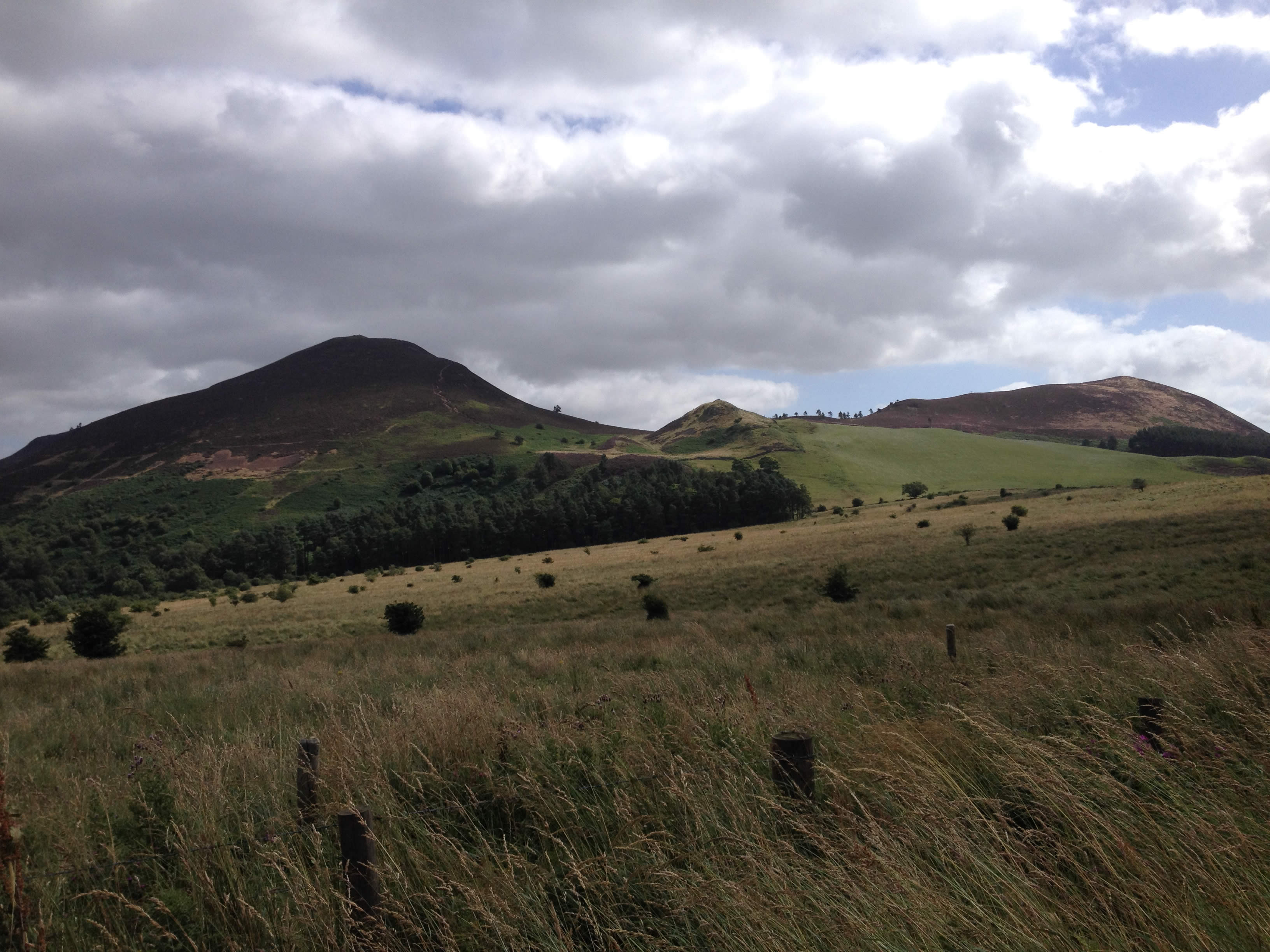 11.14 –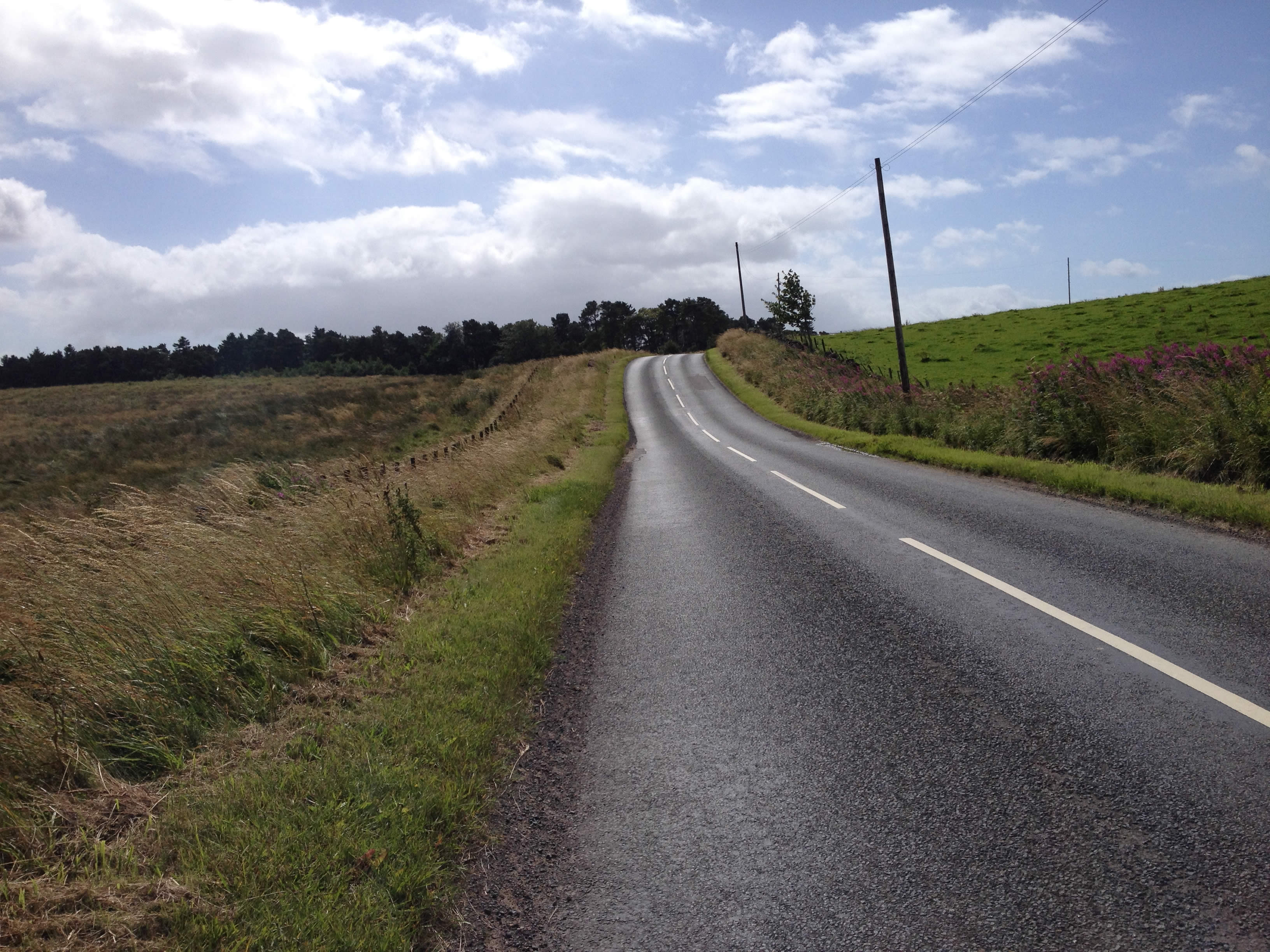 11.15 –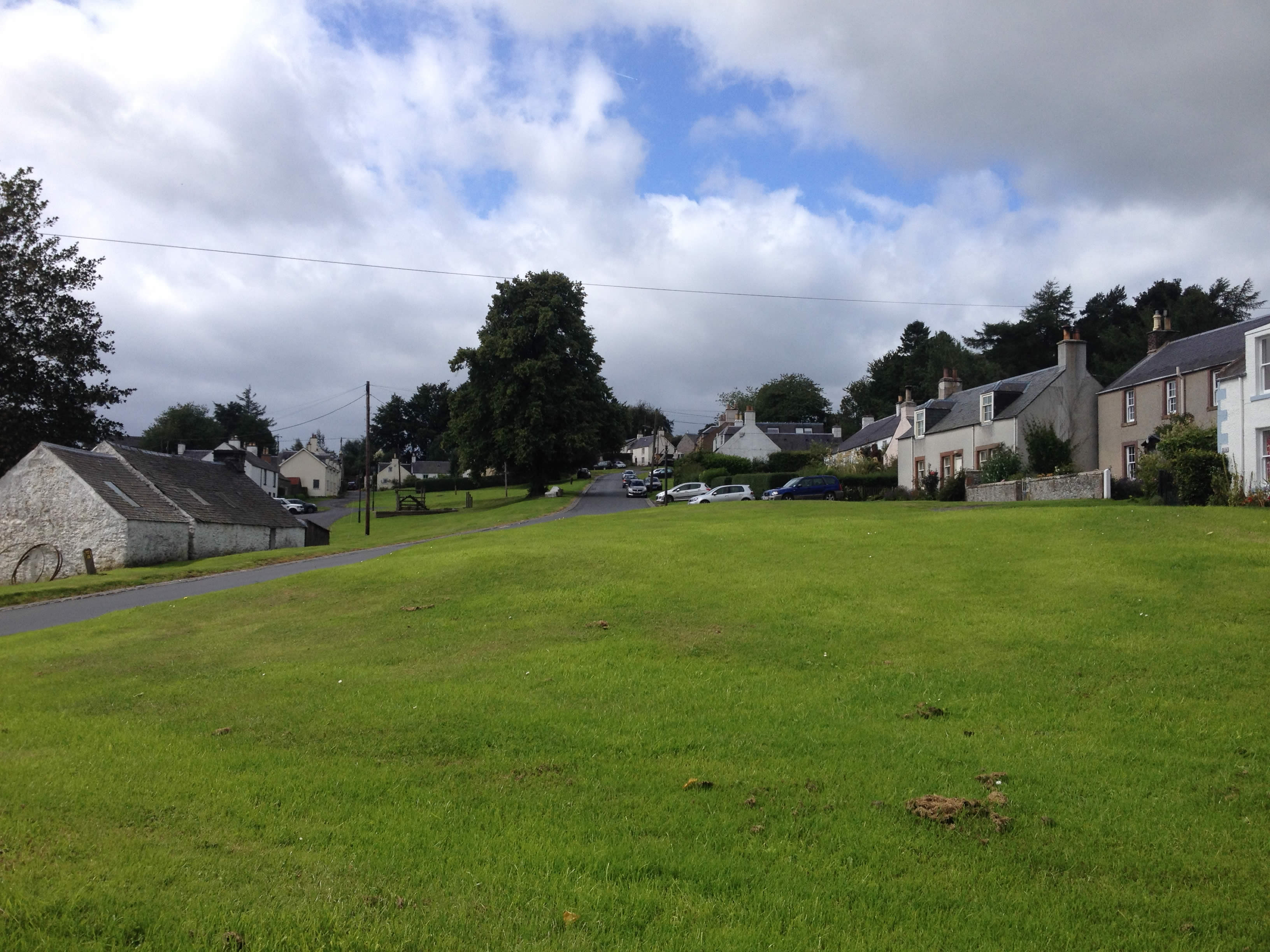 11.45 –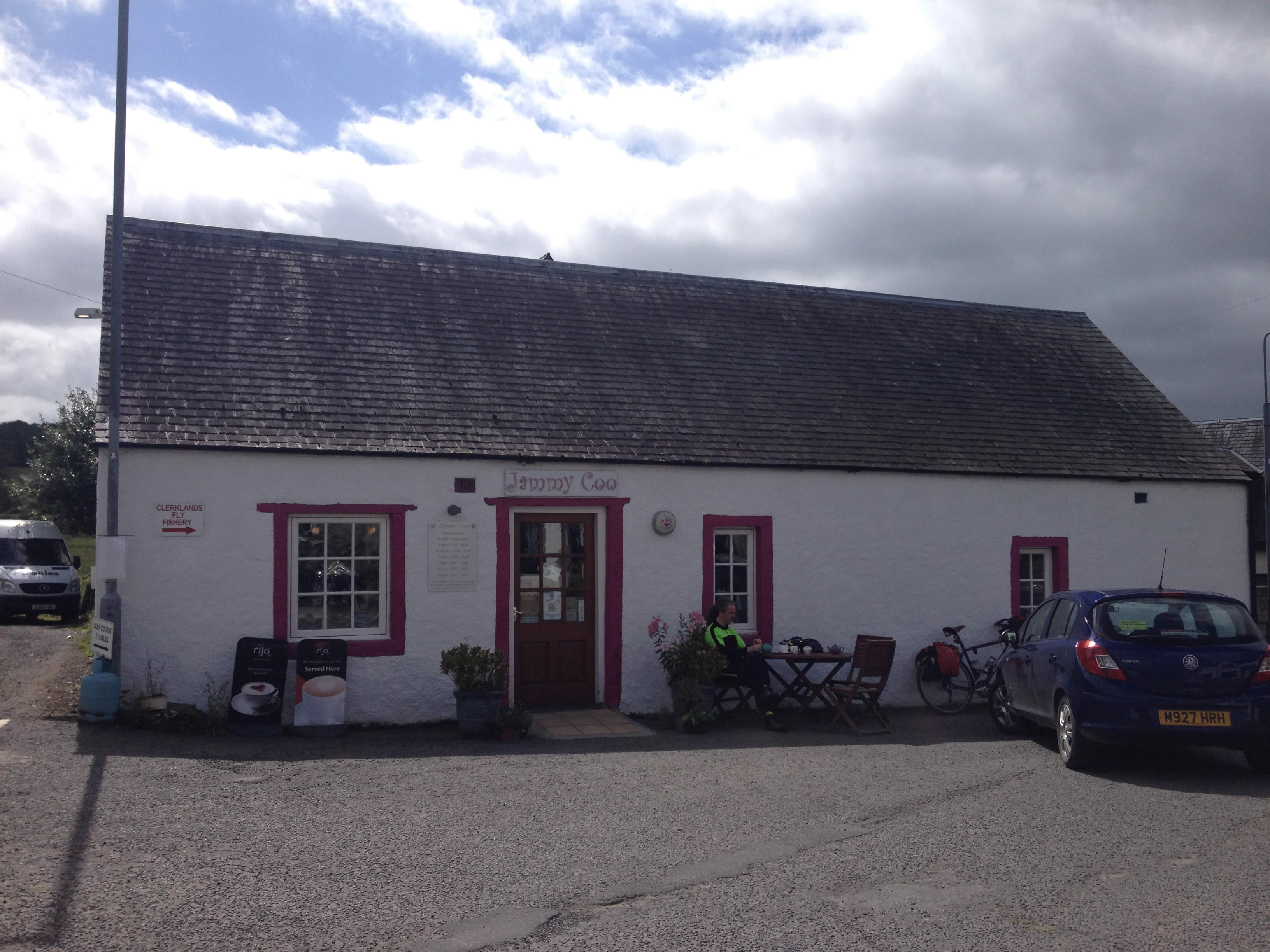 12.23 – Simon's favourite cafe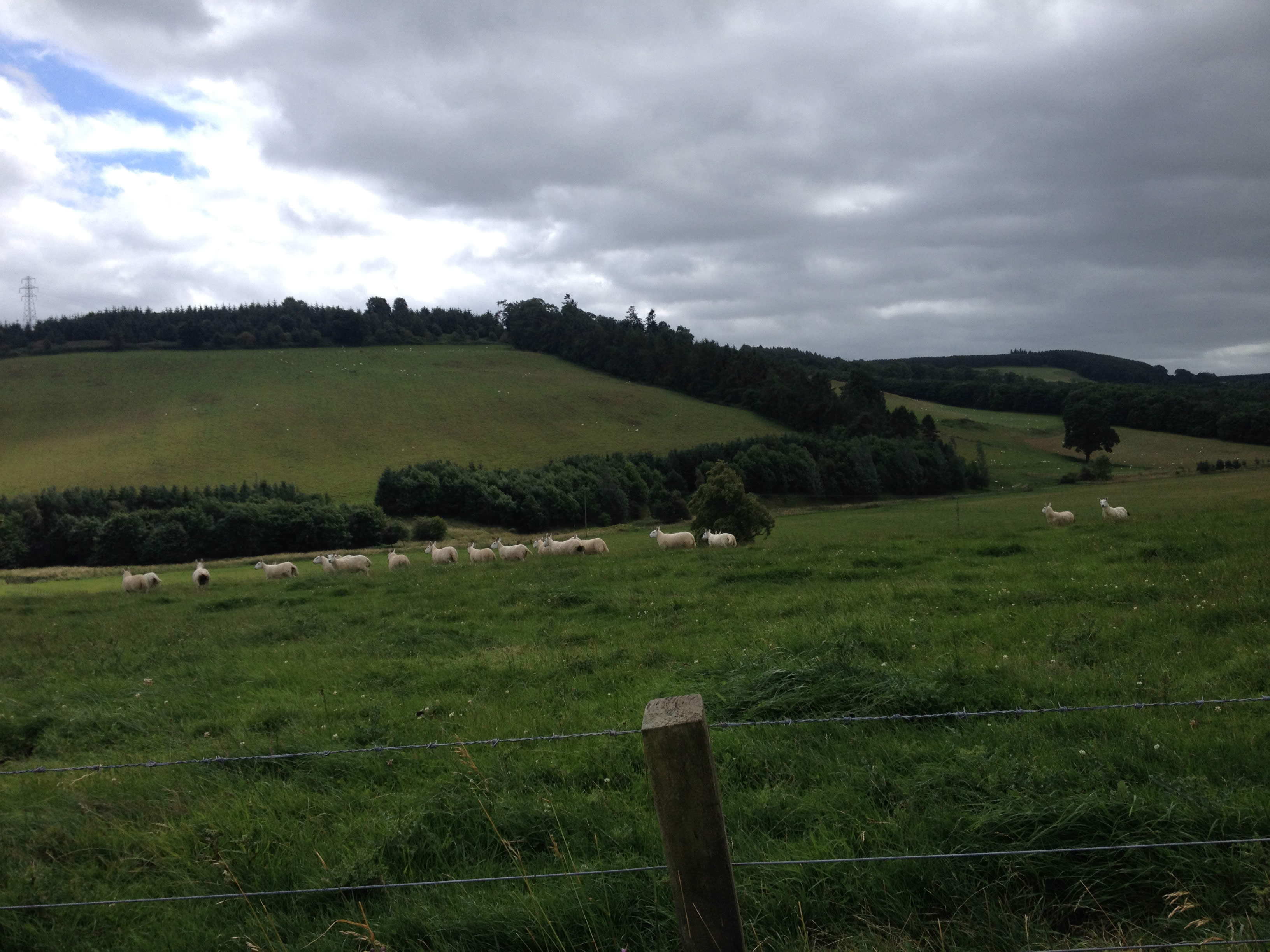 13.46 –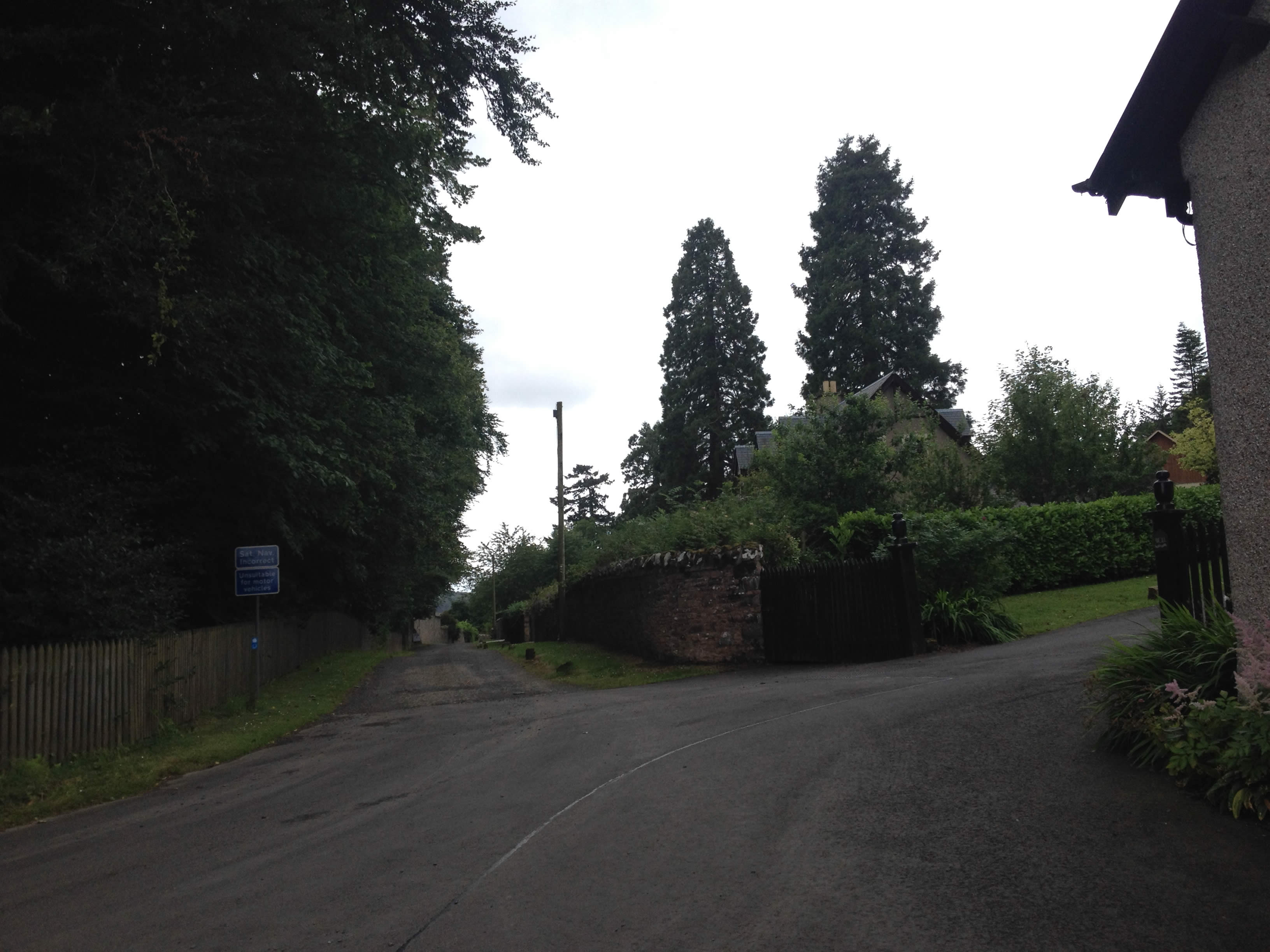 14.20 –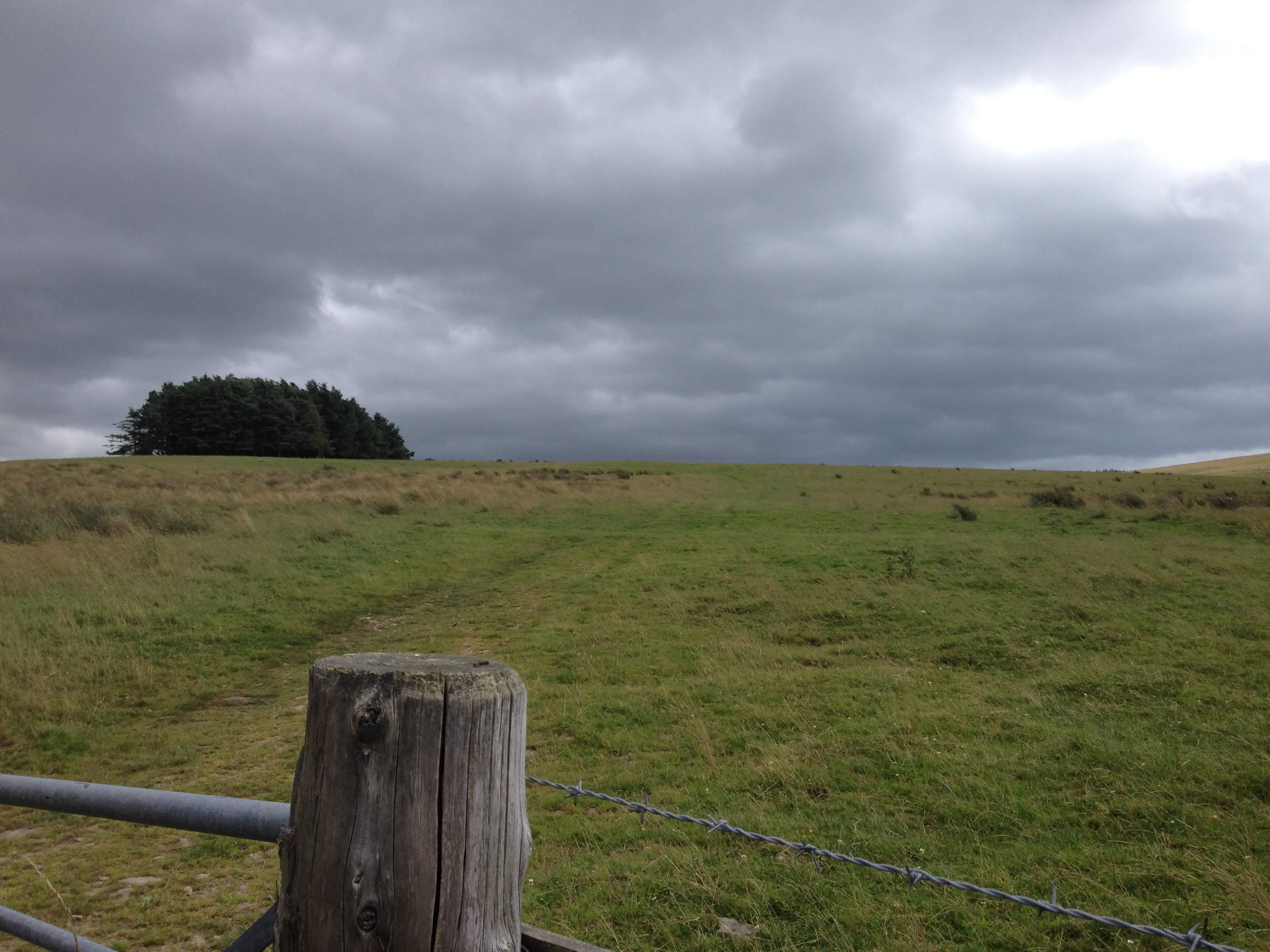 15.11 – Roman camp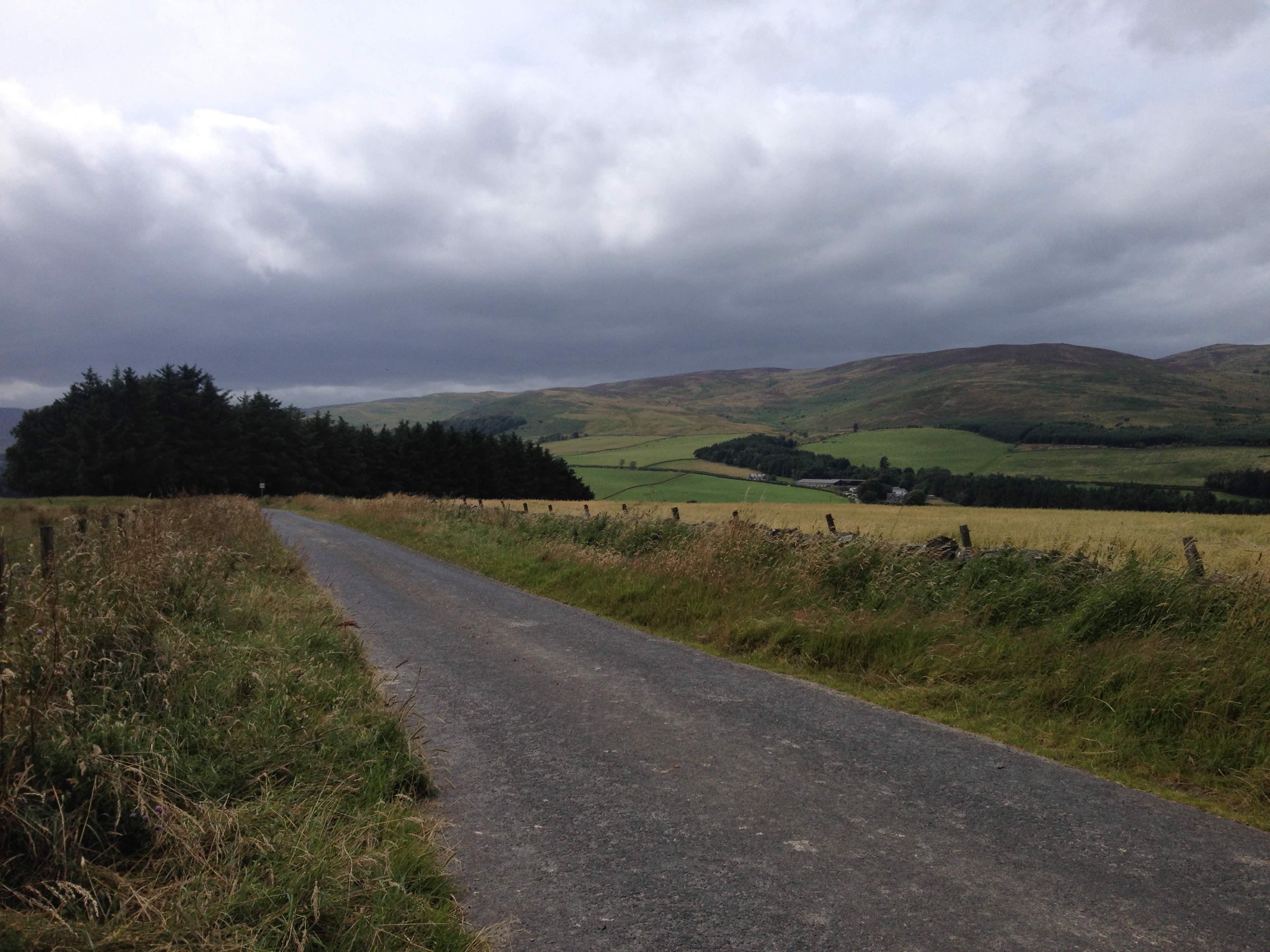 15.11 –