Total distance:
32 mi
Total climbing:
491 m
This was a one-day cycling trip to North Berick. It was a Saturday.
The weather forecast was good, and we got more sun than we expected.
There was a tail wind most of the way. It was quite a change from our last trip from Ettrickbridge, the Tuesday before.
We had been to North Berick several times on the bikes, but this time we took a different route.
We left the house at 11.15am. We went past Newcraighall, Whitecraig, Elphinstone and Gladsmuir, apart from quite a few farms.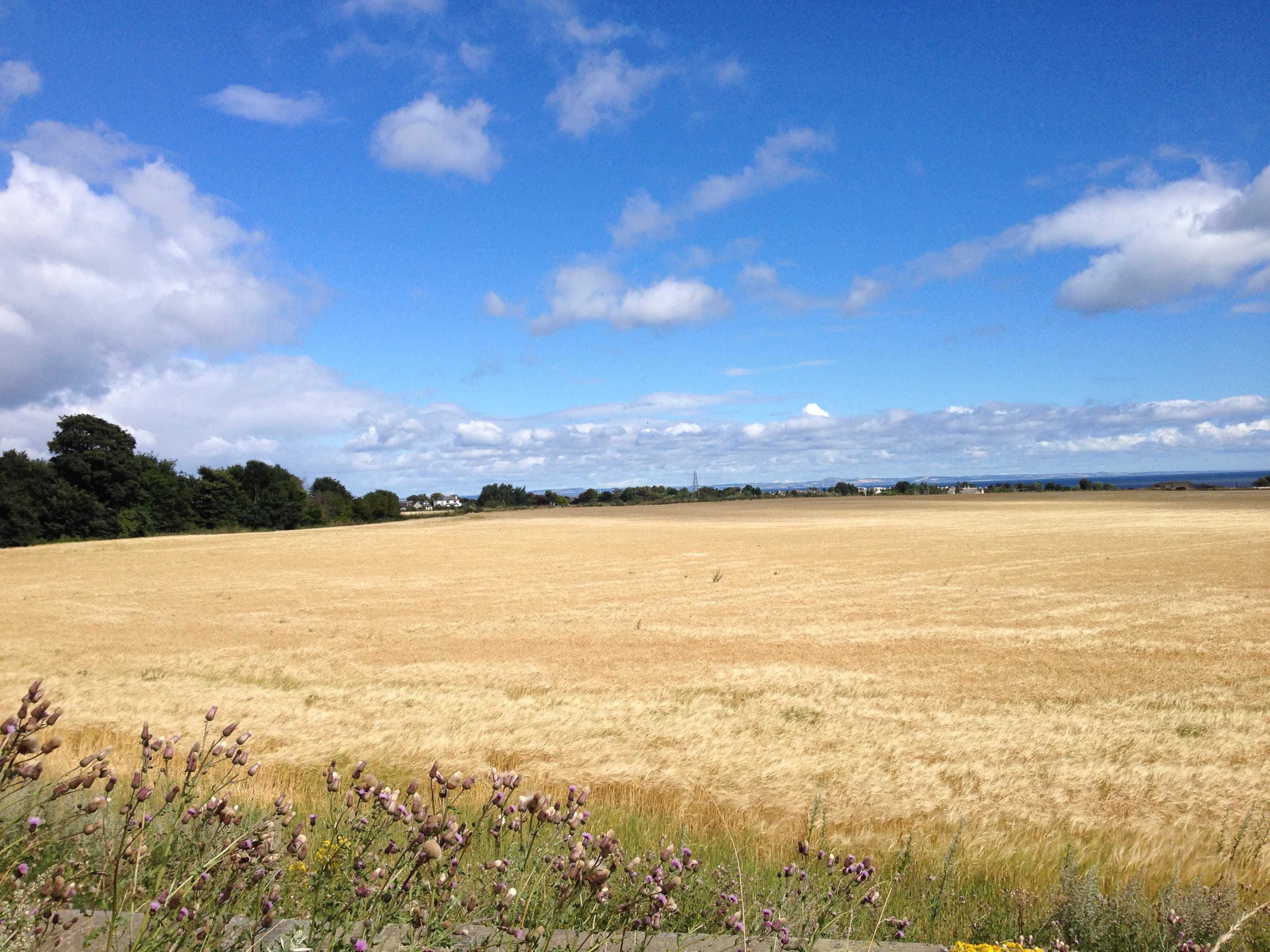 11.33 –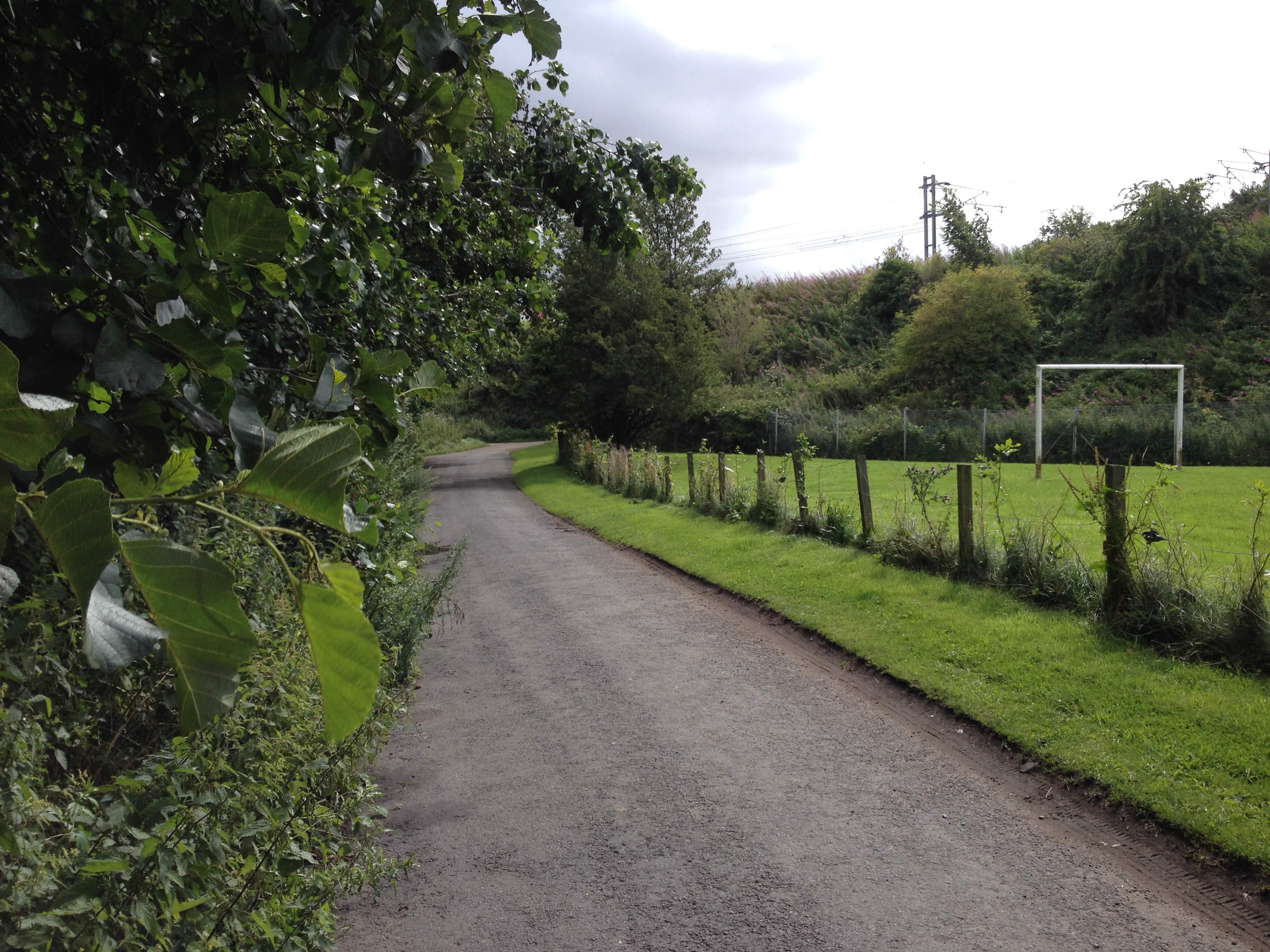 11.49 –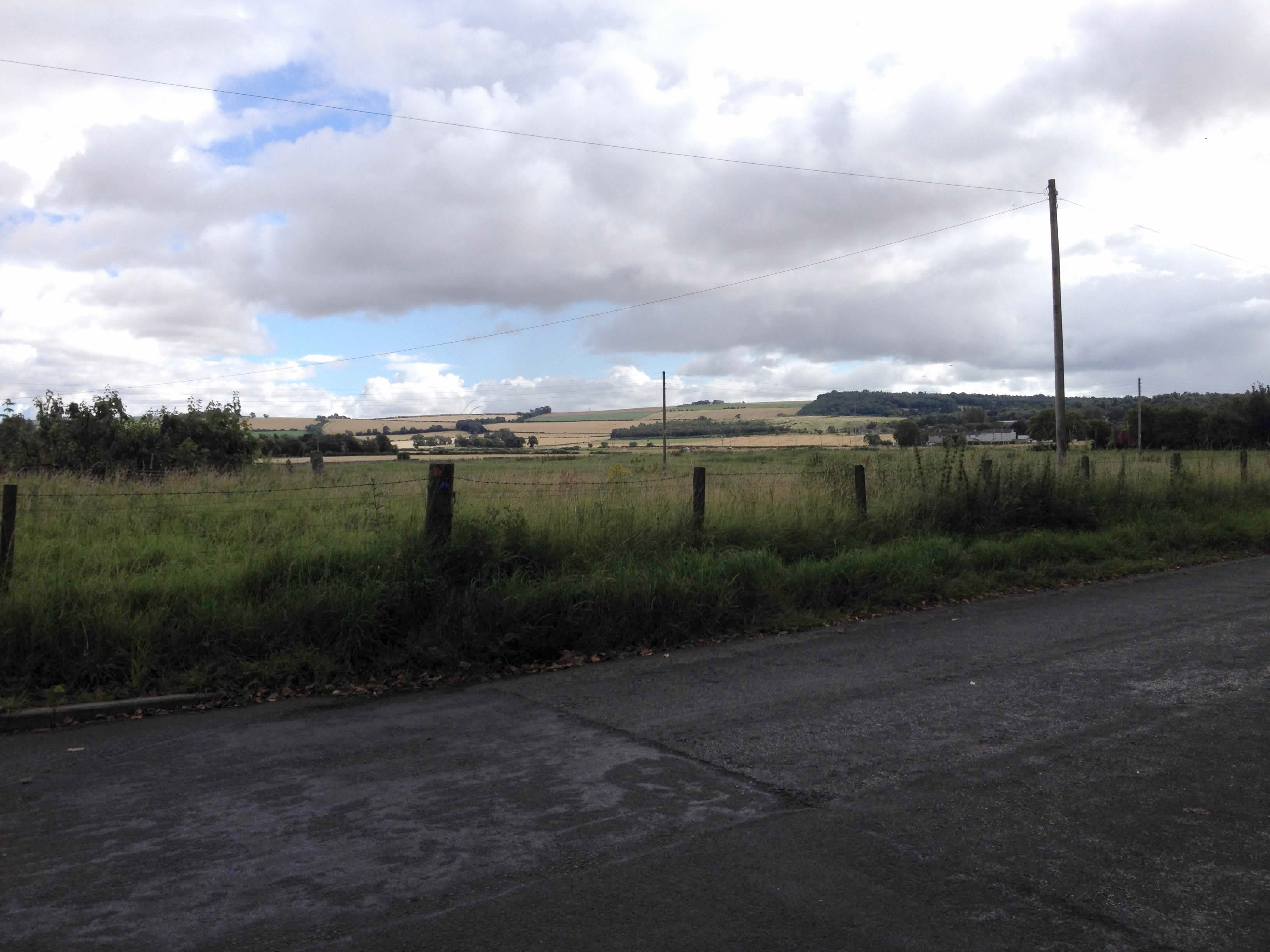 11.54 –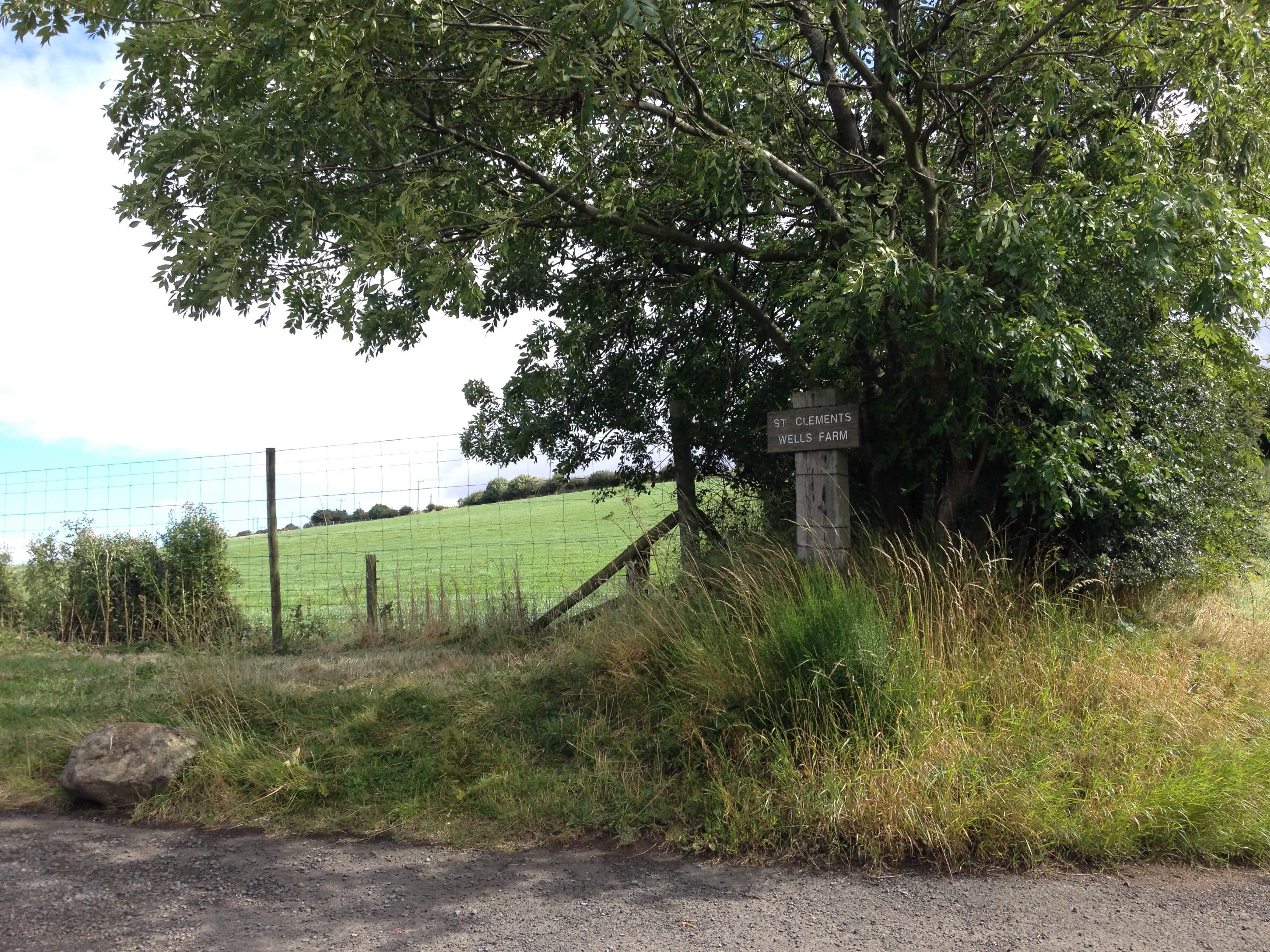 12.08 – St Clements Wells Farm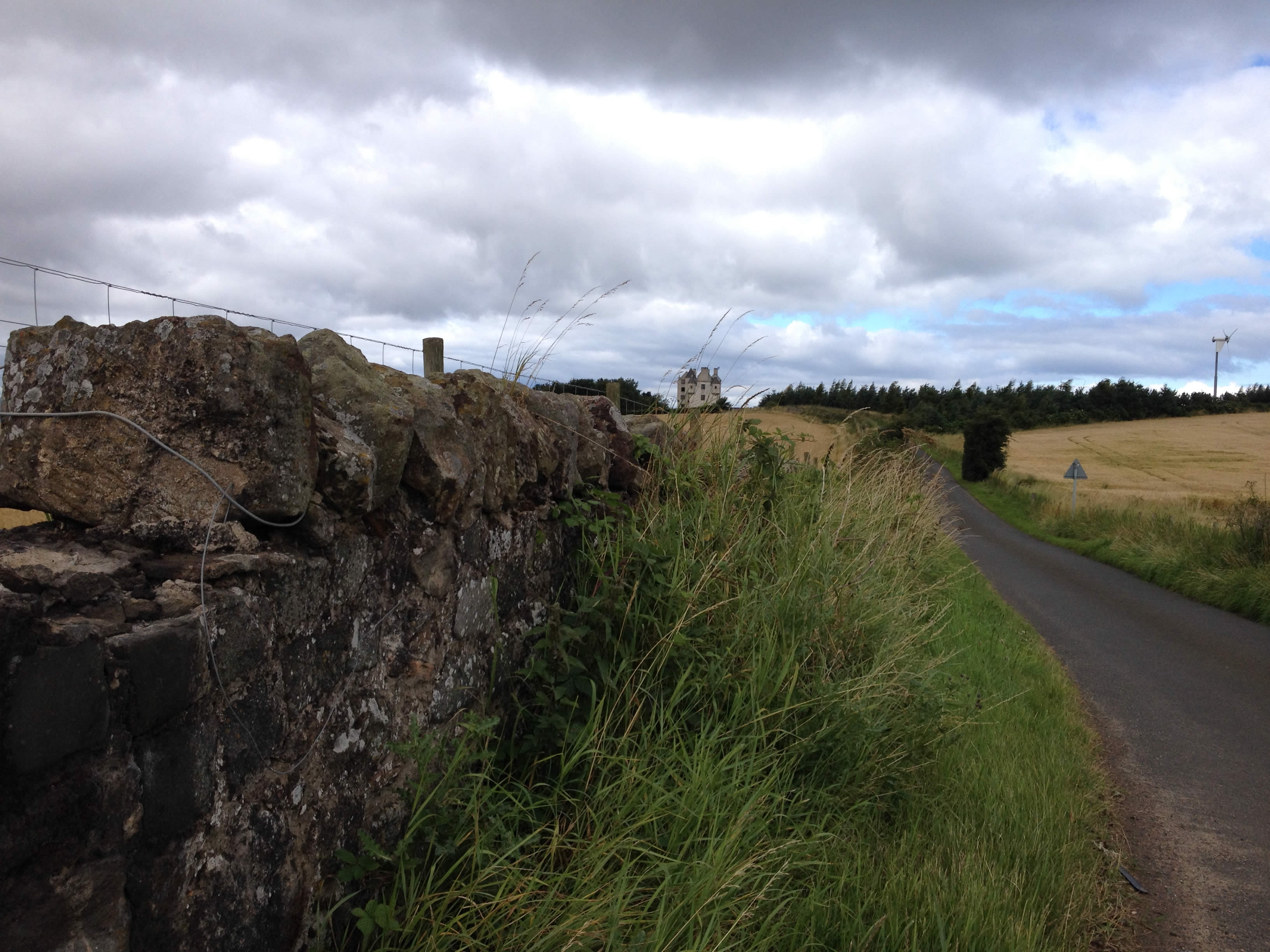 12.17 –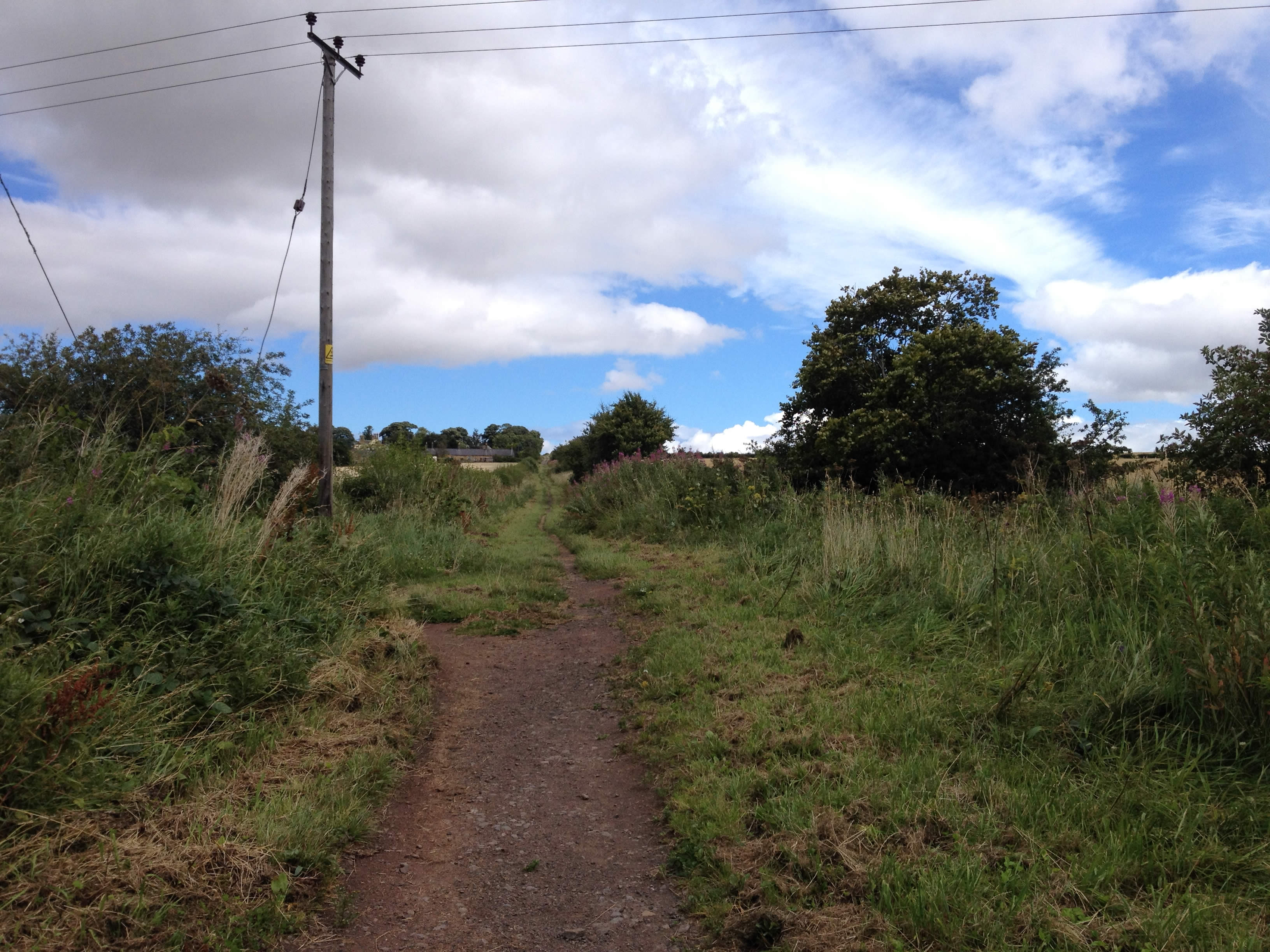 12.54 –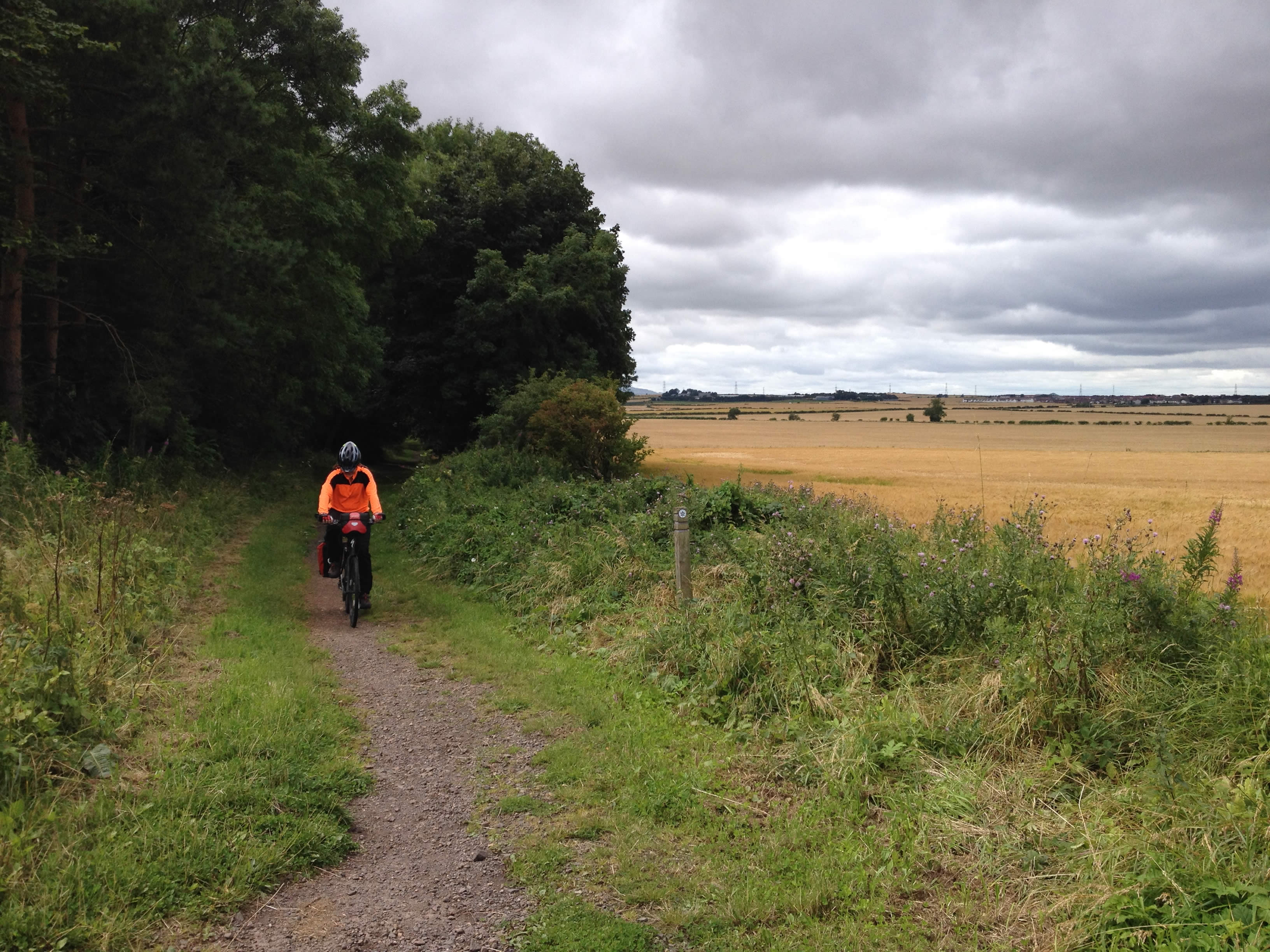 12.54 –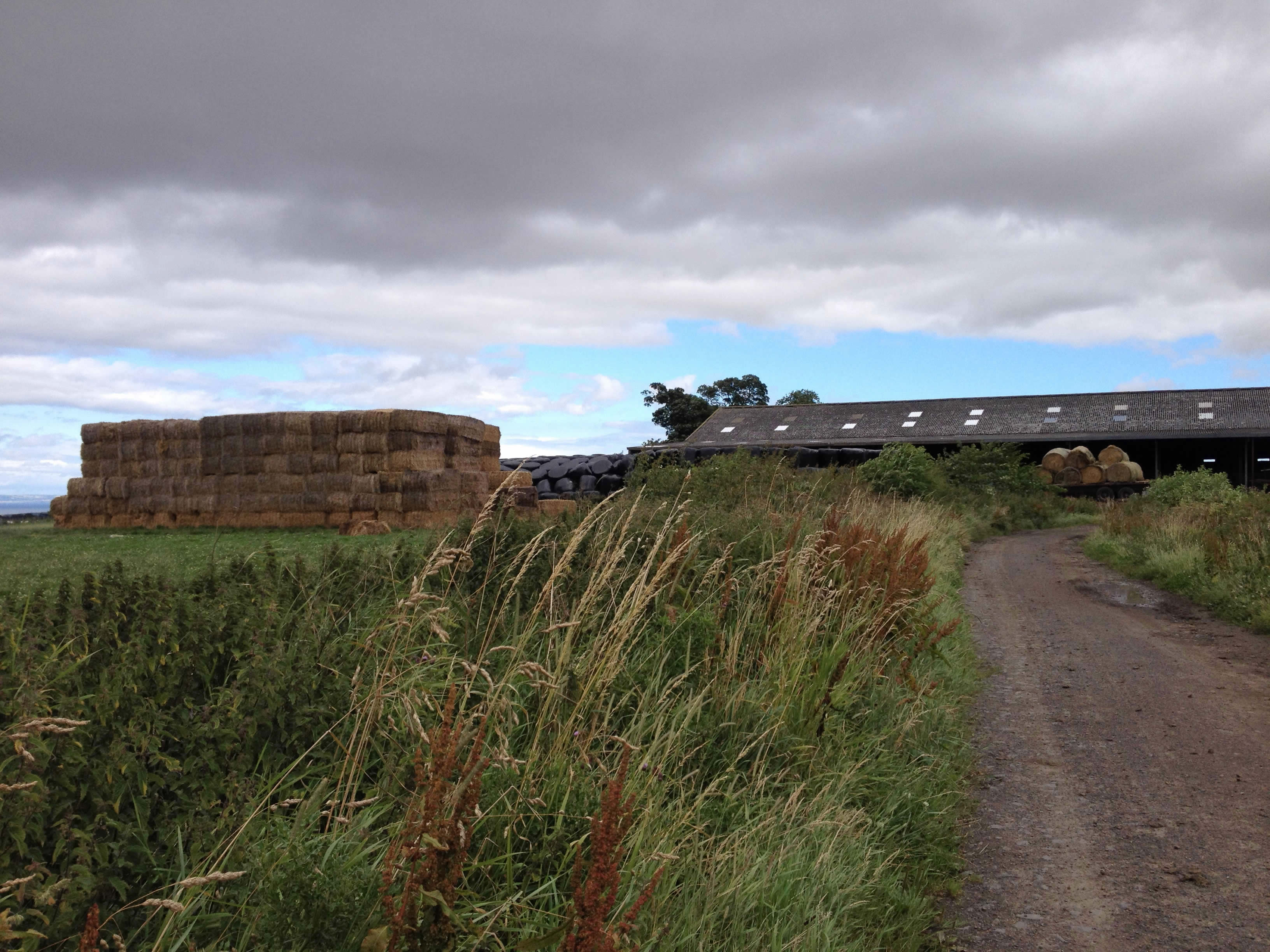 13.04 –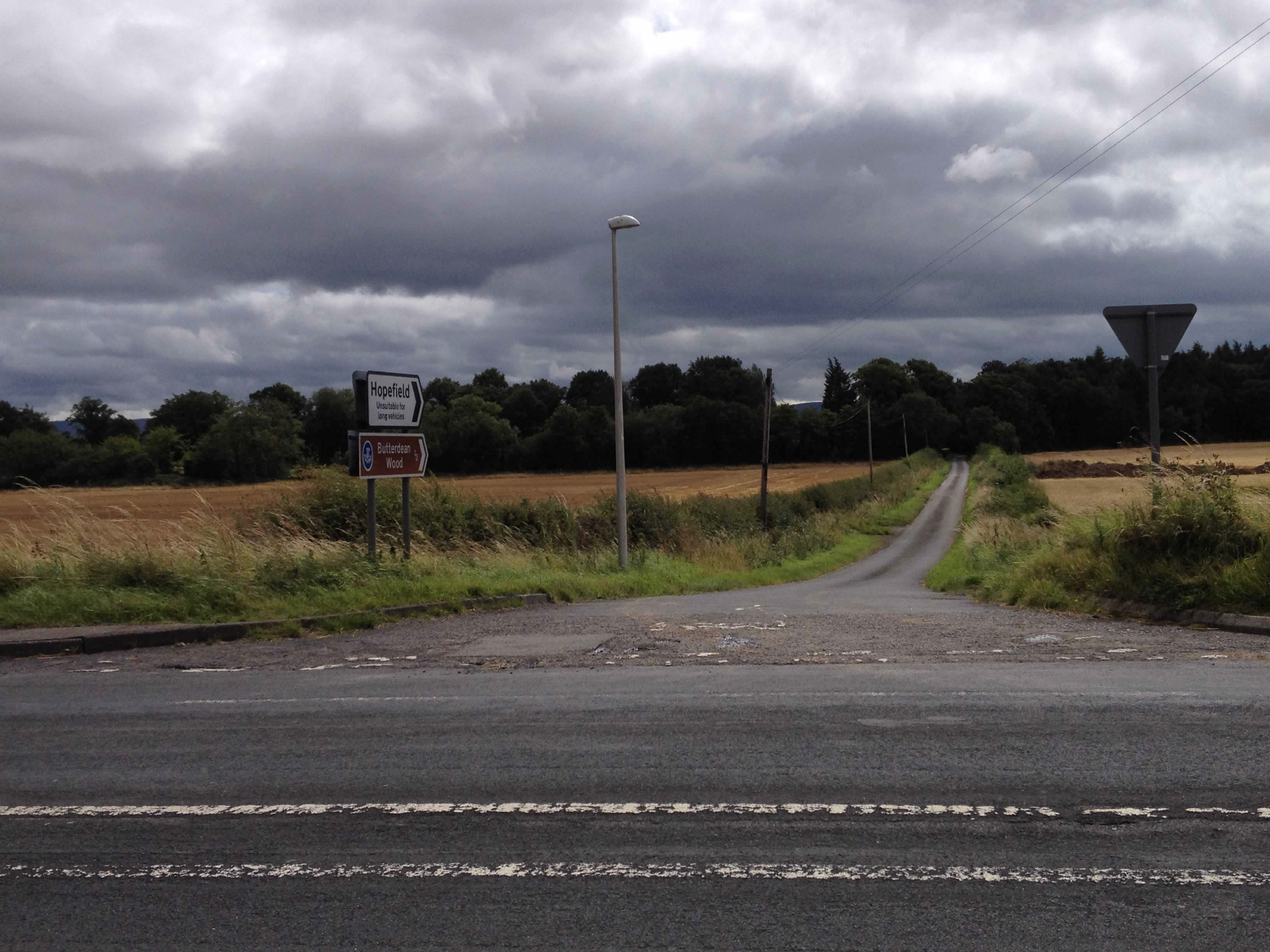 13.13 – The road to Hopefield
We got to Haddington at around 2pm.
We had assumed Haddington would have a nice deli like Dunbar or Dunblane, but we were most disappointed with what we found.
In the end, we got some pasties at an average place, and Simon bought a sandwich and grapes at Gregg's.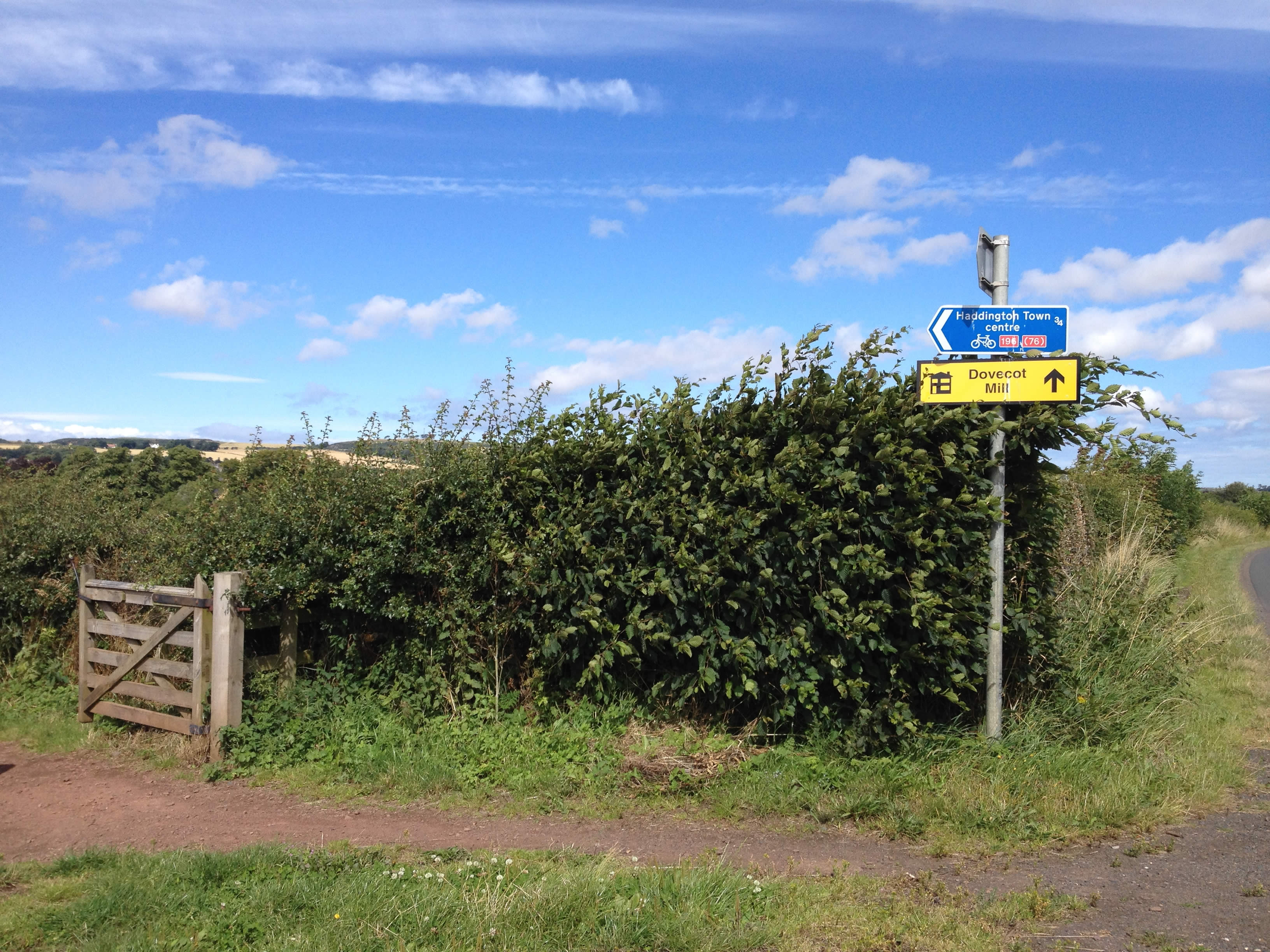 13.40 – Very near Haddington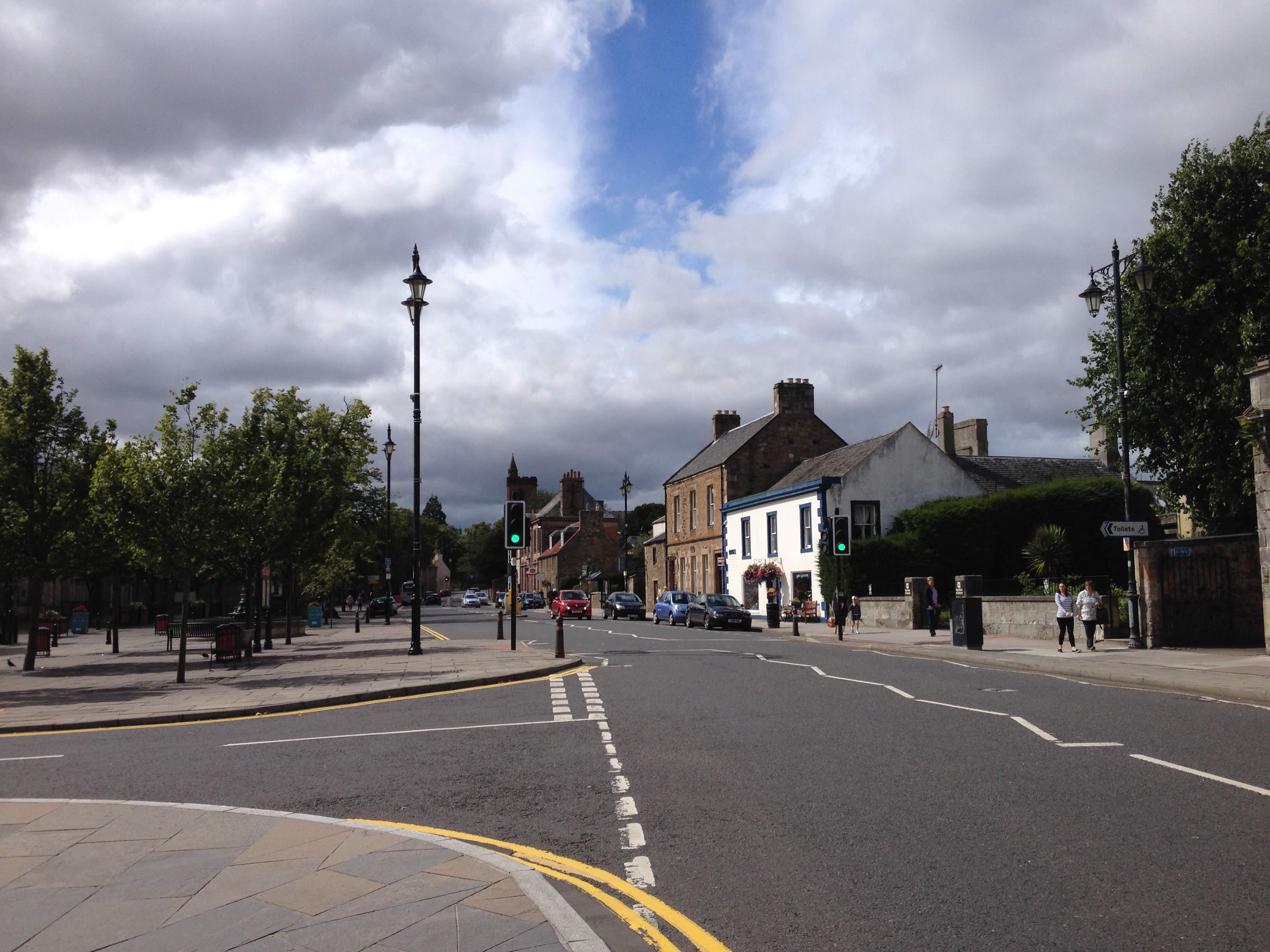 14.09 – Haddington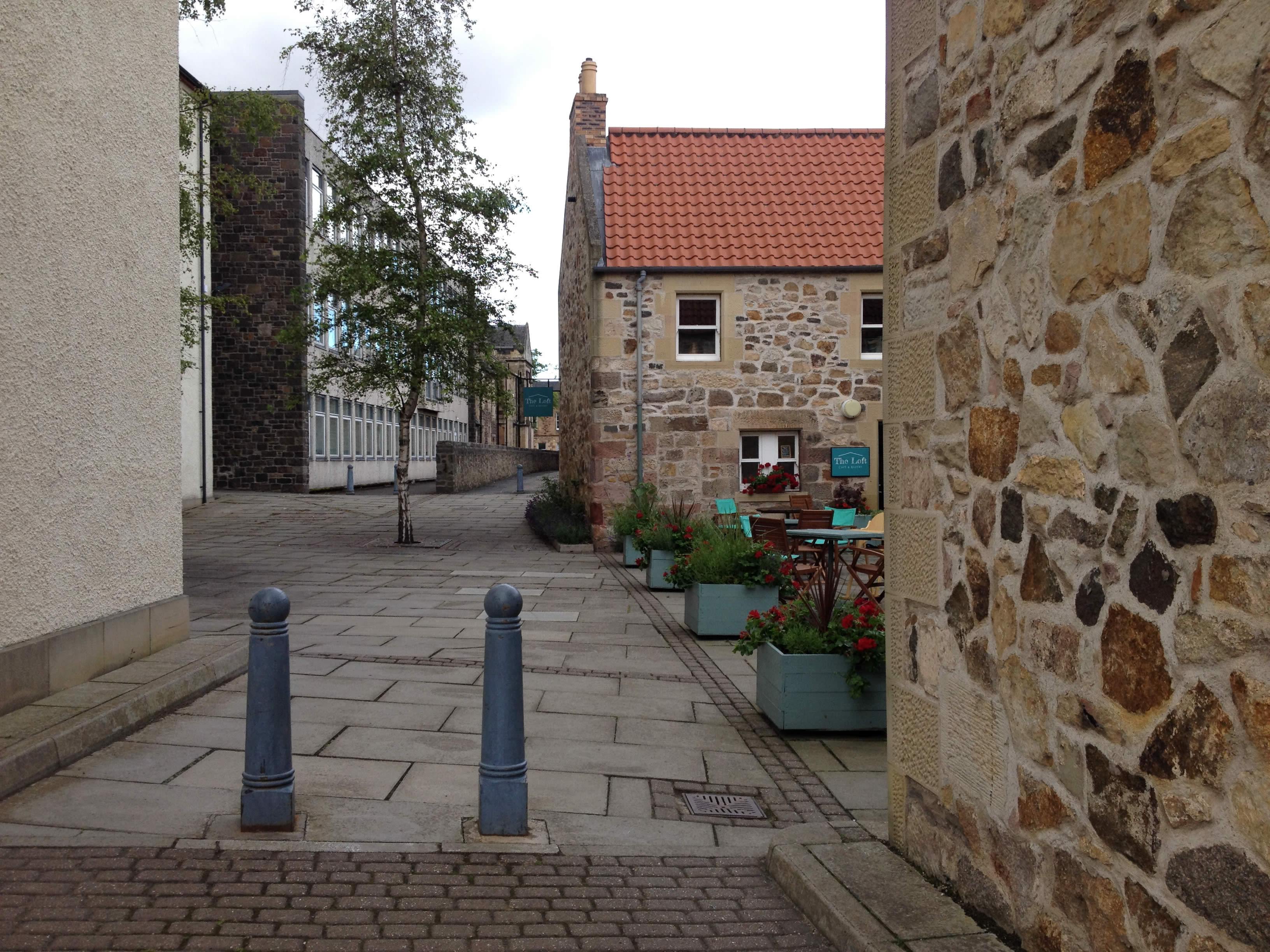 14.30 – The Loft, a promising cafe in Haddington
We ate lunch by the river. The temperature was most pleasant, unlike the pasties, which were cold and unattractive.
There were plenty of ducks, swans, and small water fowl in the river.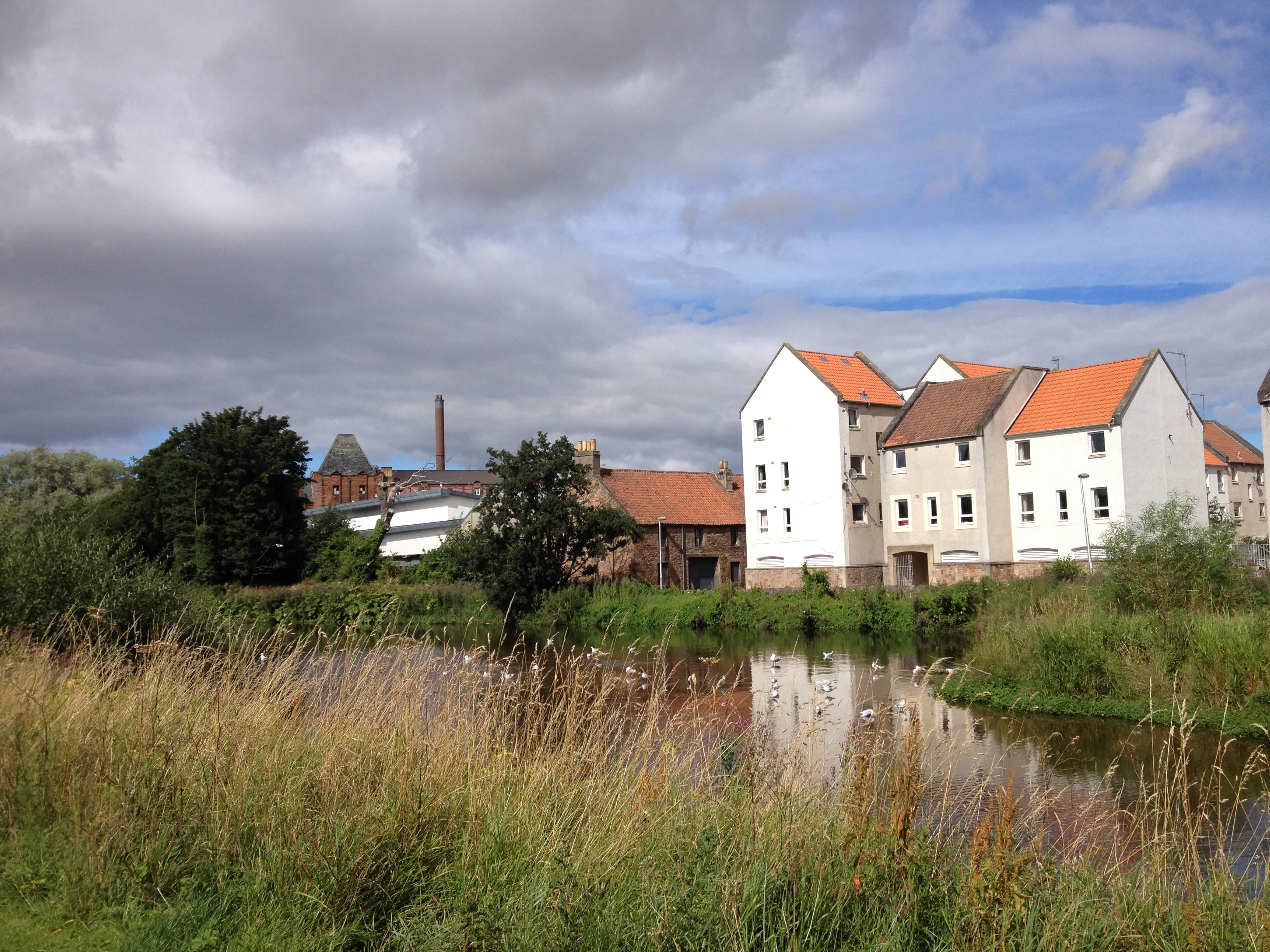 14.58 – Our lunch spot by the river
We left Haddington at around 3pm.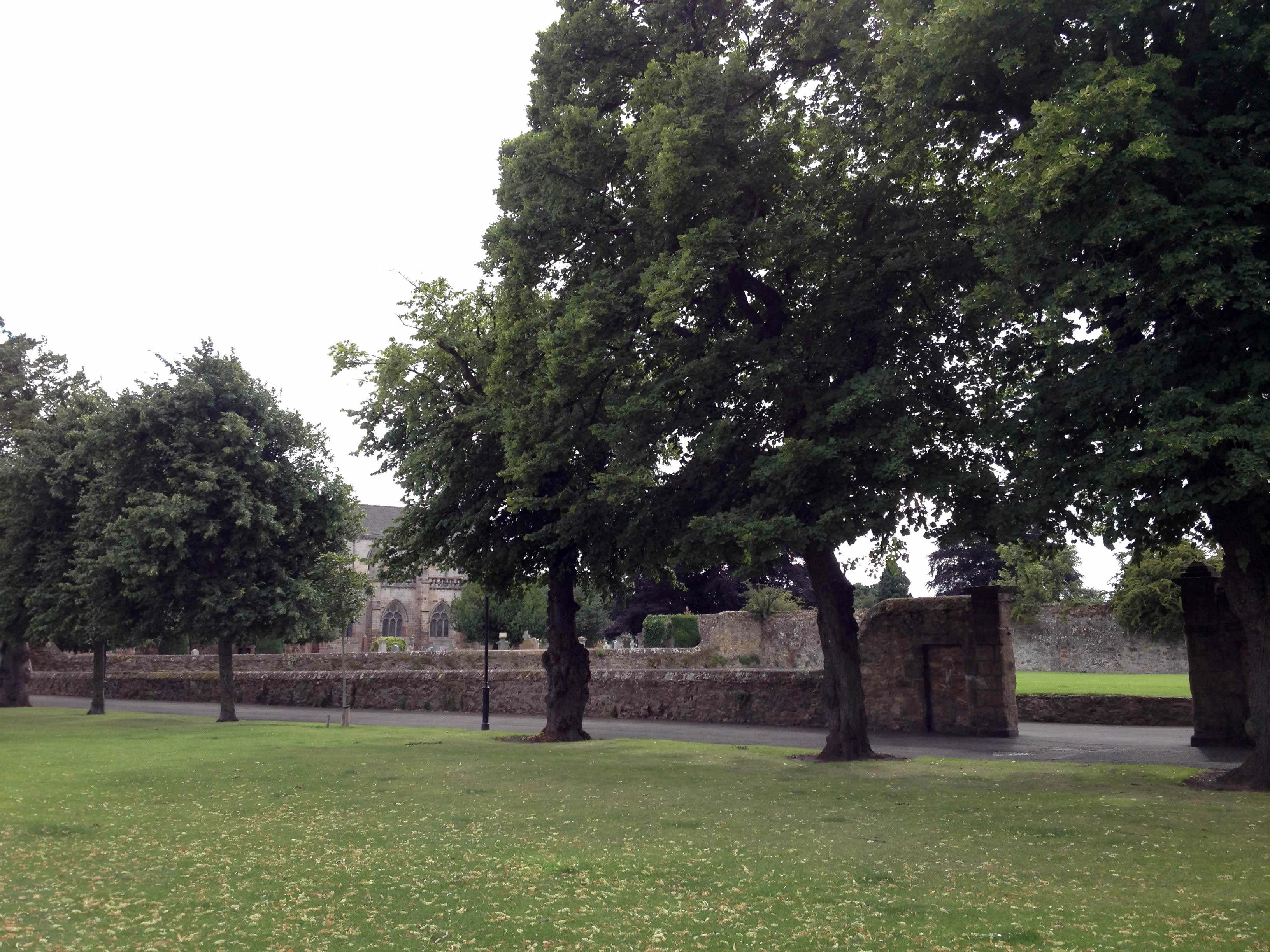 15.08 –
Originally, we had planned to cycle as far a Drem, but the weather was too good to return home so soon. Instead, we cycled all the way to North Berick.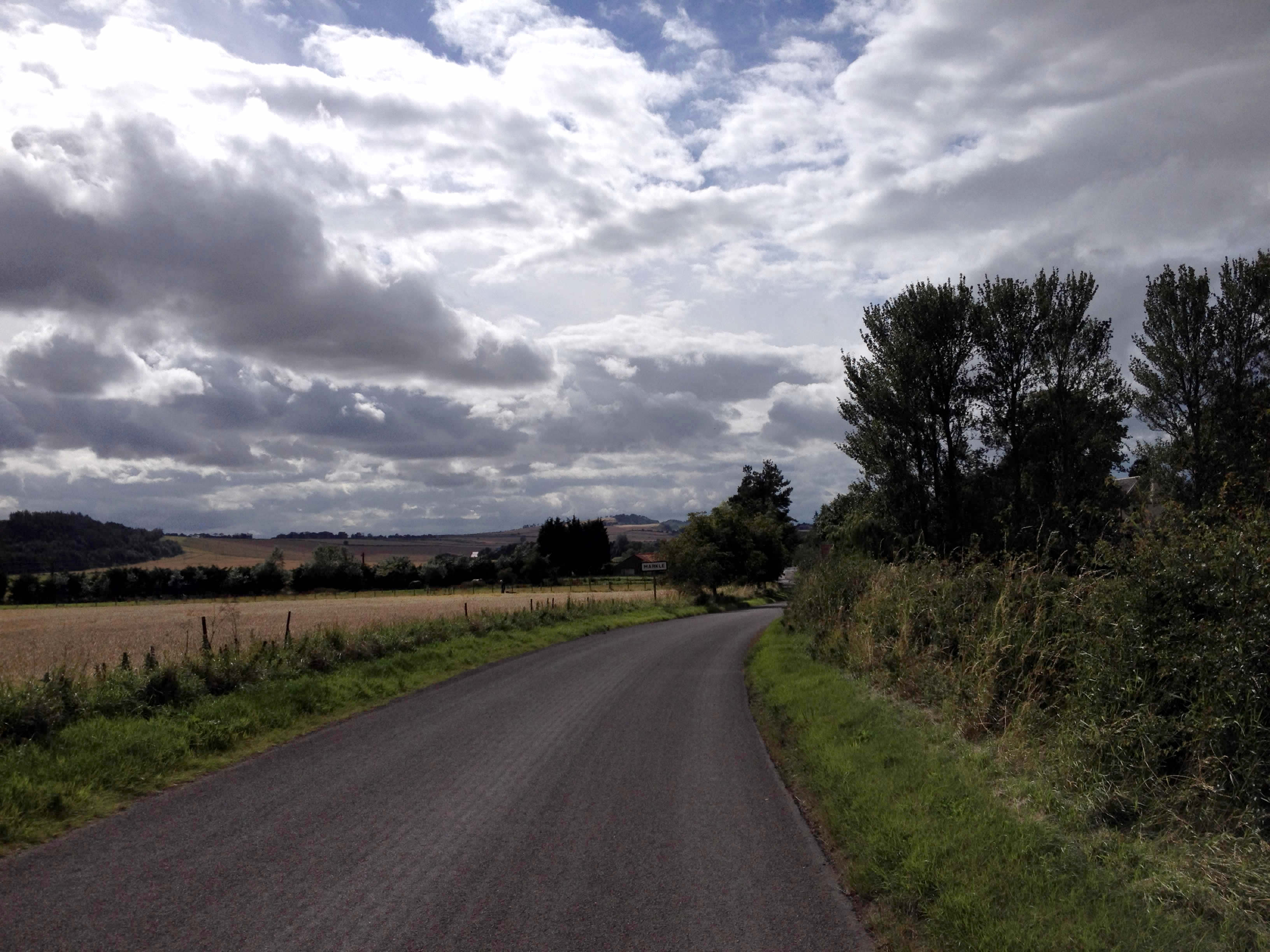 15.52 –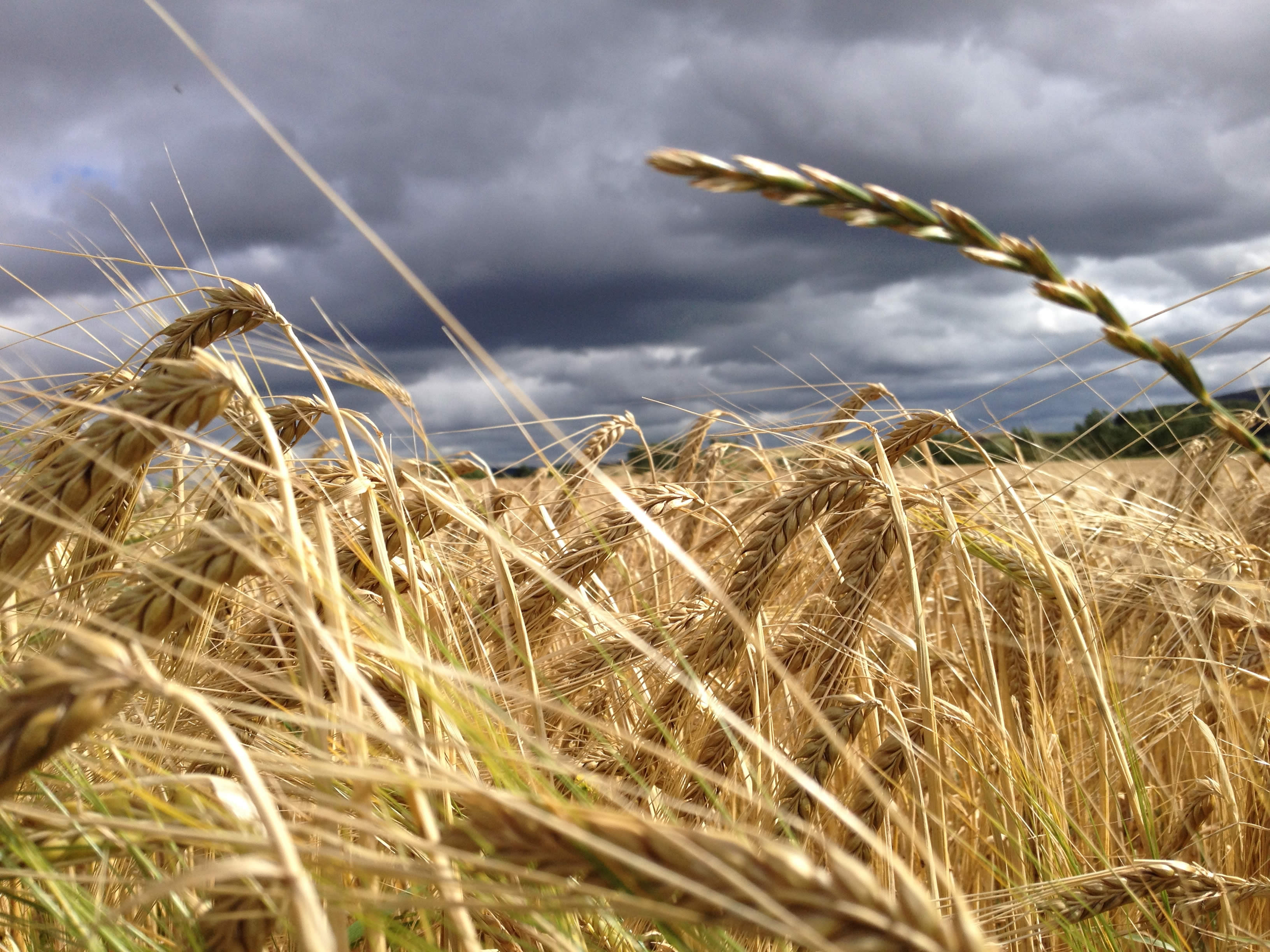 15.53 – A barley field
15.54 – A wheat field
We went past East Linton and, as we turned north, we started to notice the strong wind.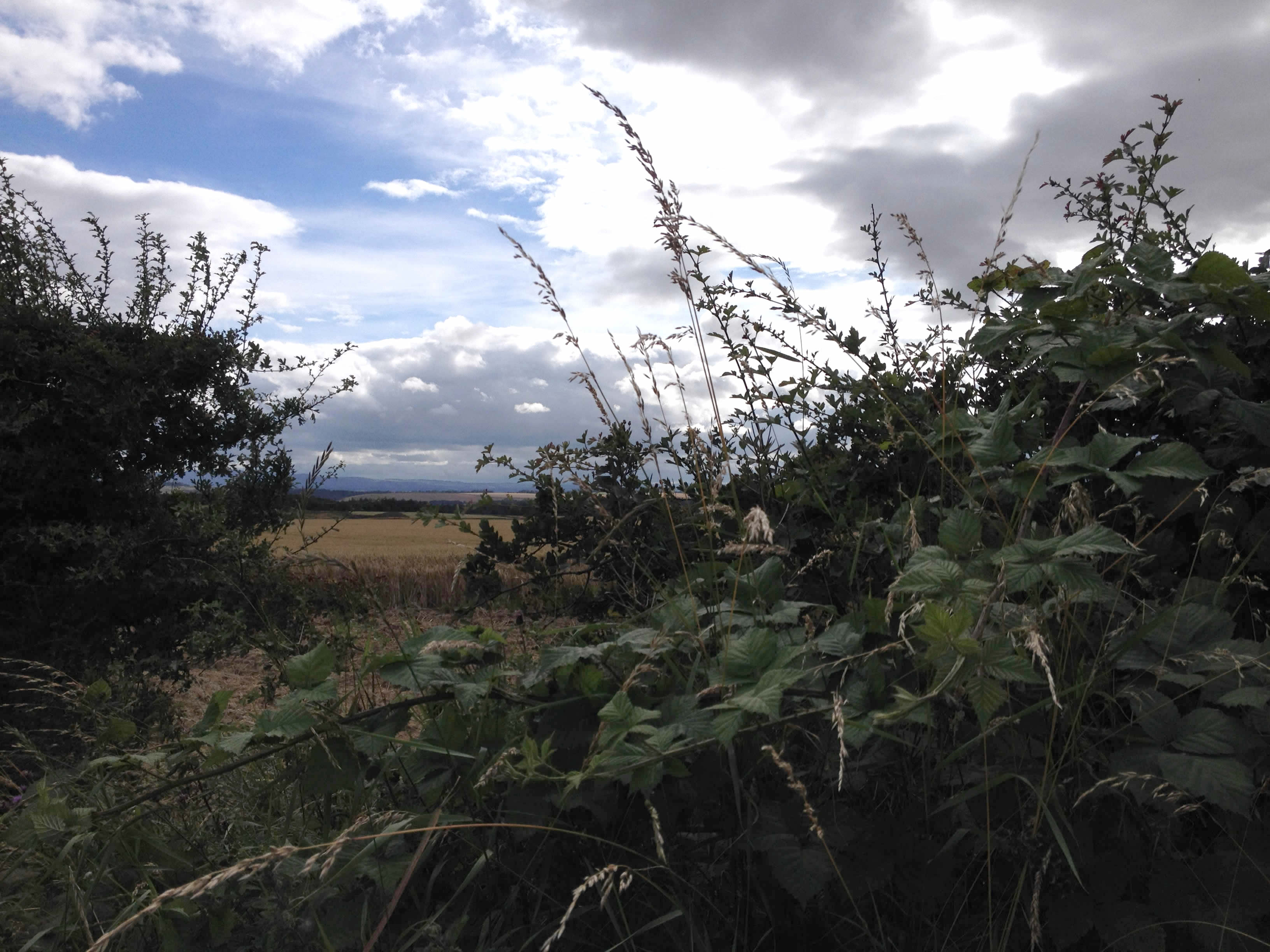 16.27 –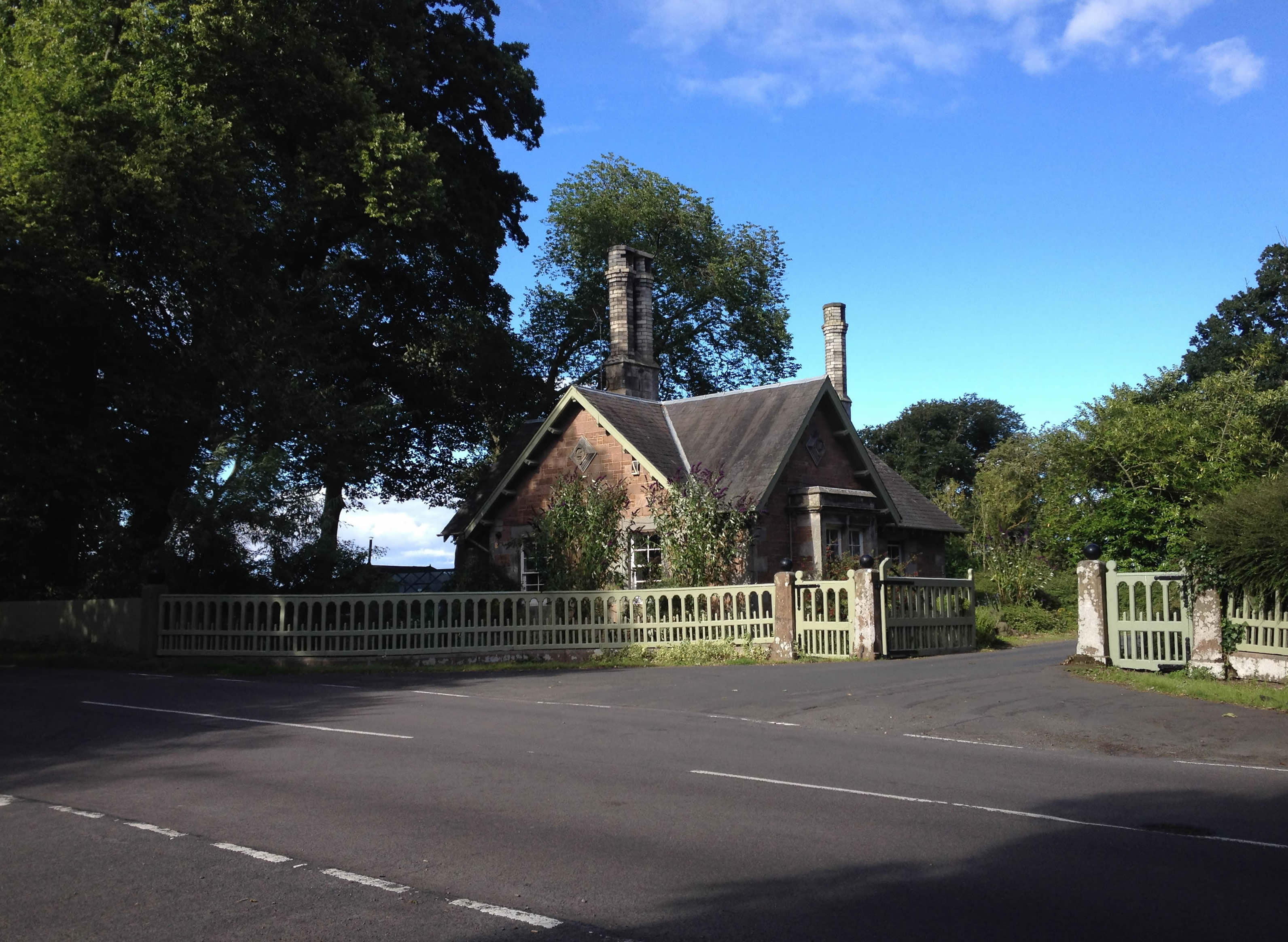 16.43 –
We arrived at North Berick station at 5pm and waited for the 5.21pm train.
It wasn't too full. There was plenty of room for the bikes, even for the two Dutch cyclists that got in at the very last minute.
It was a great day. We didn't mind too much about the substandard lunch. There was Chilean pork waiting for us at home.
All day, there were a few cyclists on the road, but not nearly as many as one would expect on a nice day like that, especially on a Saturday.
We arrived home at 6.15pm. It was a lovely evening.
In this trip, I took all the photos with my iPhone.